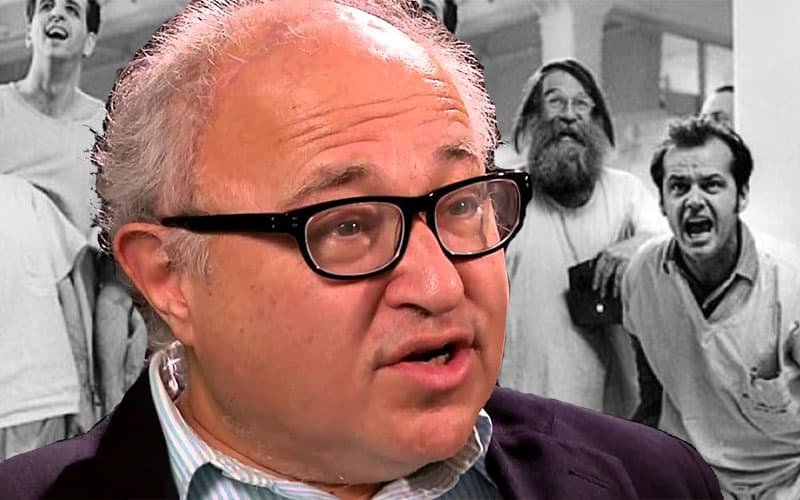 A good friend in academe has sent me a copy of an excellent article by Professor Joyce Malcolm of the excellent Georgetown University Law School, published in the Wall Street Journal.  She points out, correctly, that after the Dunblane School Massacre we in Britain made the same error Obama is now urging on Congress.
A savage crackdown on handguns was rushed through the House of Commons.
Badly drafted, in the midst of a moral panic, the Firearms Act is a classic example of a bad law.  The claimed intent was to 'reduce gun crime.'  Since the problem at Dunblane was that Thomas Hamilton was running a pedophile ring and supplying young boys for abuse to inter alia senior police officers the new legislation was never going to prevent another massacre, nor did it.
Whilst Hamilton was shot by a police officer (in an execution-style shooting, at close range, to make sure he never talked) the politicians and police officers who made sure existing firearms controls were circumvented were never prosecuted.  Indeed there was a sordid, Sandy Hook style, cover-up.  The incident helped to shatter confidence in the police in well-informed circles, including the Tory Party and Freemasonry.  I am not a Mason by the way, although I have cordial relations with them and do not subscribe to the silly conspiracy theories about them you often find on the Internet.  They tend to be very nice people.  The Grand Master, if I may say so, is a particularly nice chap.
I am sure the poor parents of the children so disgracefully murdered at Dunblane did not want a massive increase in gun crime in Britain.  That is what they helped bring about however.  It has more than doubled since, even on official figures.  The crackle of gunfire is not an unknown sound in Britain's inner cities these days, sadly.
The reasons why the post-Dunblane crackdown failed are all too obvious.  Gun crime by registered gun owners has never been a particularly severe problem in either Britain or America.  All you do when you deprive law-abiding people of firearms is to make it safer for gun-toting criminals to commit crime.
Since it is now clear there were three shooters at Sandy Hook it is almost irrelevant that two of the guns used may have been lawfully registered, although every aspect of the official narratives of Sandy Hook must be now be called into question.   The same goes for Norway – there were at least two shooters on the island.  What matters is who sets up these shootings and why.   The individual political leanings or mental states of particular shooters don't matter very much in the great scheme of things.  We need to concentrate on the organ-grinders, not the monkeys.
Word on the street is that the organizational and logistic aspects of the Sandy Hook shootings were set up by the 'Latin Kings' narcotics gang, who are said to have assets in Newtown police.  That would make sense, since these days they tend to be tied into Mexico.  The Federated Mexican States have been a German client-state since at least 1917.  The current inter-cartel wars reflect the vicious factional battle inside the DVD between the 'ST' and 'KR' factions, as I have described them in Spyhunter.  Corrupting local police departments is a known DVD tactic, which is not confined to Thames Valley.  The factional conflict inside DVD is a rich source of intelligence by the way, as the factions keep shopping each other.
The DVD always stay deep, but I do deep.  The DEA officially do not know me but they do.  I suspect my stock there has risen since I have been warning of increased German intelligence activity in Mexico for at least 8 years now.
Sandy Hook will lead to increased intelligence focus on the Latin Kings gang.  Given their Chicago roots there is bound to be speculation about links between them and the notoriously corrupt Obama Administration.
I think the point being made by a number of folk about the possibility of supposedly dead children having survived Sandy Hook is a good one.  There do seem to have been some extraordinary restrictions on taking DNA tests, viewing the bodies before burial and so on.  The way in which Lanza's body was released to a non-family member, before a thorough autopsy, also calls for comment.  Everything about Sandy Hook is now up for discussion.
The Russian SATINT has become even more crucial, as it may show children being led away from the school.  Moscow seem to have acquired some serious leverage over the Administration, which we may see reflected in policy on the Syrian Civil War.  If we have kidnapped kiddies I want them rescued, but as with Madeleine McCann I seem to be in a minority within INTELCOM.  The politics of a successful rescue mission are very messy indeed.
The parents deserve the truth, but they are unlikely to get it, unless they start reading Veterans Today, or the NRA have an attack of the smarts and start probing.  They will not get the truth from the mainstream media, or the Administration.   They can't even get the President's resume right, no offense intended.
Michael Shrimpton – January 1st 2013.