OBAMA CALLS TRUMP "SIDESHOW BARKER" – TRUMP DECLARES "PROUD" OF HIS….IDIOCY
America cringes, awaiting wingnut backlash….
By Gordon Duff STAFF WRITER/Senior Editor
While waiting for the President to speak, moments ago, CNBC filled the screen with Donald Trump.  Trump, the loudest proponent of "birtherism," the bizarre cult of wingnuts claiming President Obama was actually born in Kenya, a bizarre and absurd claim at best, was running his mouth for a crowd in New Hampshire.
Within 5 minutes of the end of the President's broadcast, Republican leadership did a 180 degree turn around and announced they never sanctioned the "debate" in the first place, leaving "birther/extremist" Trump "out in the cold."
Trump, in an attempt to make his own idiocy seem less, well, idiotic, quickly announced that he was proud of his effort in bringing this, well, idiotic issue to light.
Did Donald Trump actually say he was proud of being an idiot, of being humiliated, of wasting time, of hurting America, of spreading lies?  Yes, this is exactly what he said.
Trump's "snakeoil" stump speech is an amusing one.  A Vietnam era draftl dodger, with no explanation for his lack of service, Trump, educated at a military academy but with no record of having registered for the draft or having applied for deferments, taked of the American lives lost in Libya.  There have been none thus far.
According to Trump, the Libyan rebels are Iranians and Al Qaeda.  He offers no proof, as he gestures to the crowd with his kitschy "Lower East Side" mannerisms, the old "Trump charm" that so many Americans find offensive.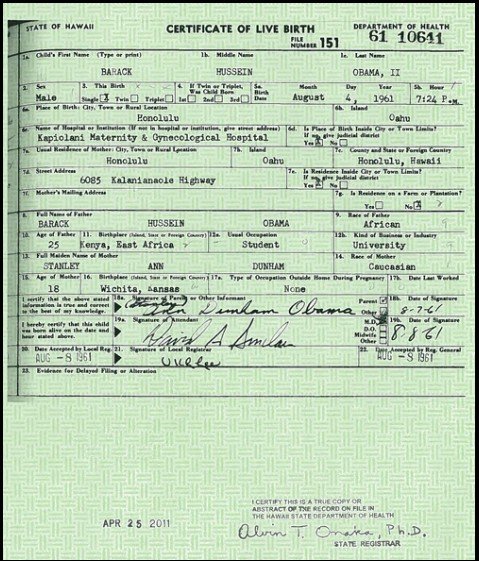 Next, Trump went after China for "currency manipulation."  Trump is right, China does devalue its currency.  However, accusing China of stealing American jobs, that's something else.  American companies moved to China and India, another nation mentioned by Trump.
Nobody is holding a gun to our head to buy from China or send our jobs offshore.
But Trump forgets that.
Now, the Republican frontrunner for President, having gambled his, can we call it honor, I think not, his reputation?  Does "the Donald" have a reputation?
Polls state that 45% of Republicans believe that President Obama was born in Kenya.
It is my belief that not a single one will change their minds, after all, opinions held for no reason will never change when challenged by reality.
Will Trump apologize?
My guess is no.  Either way, Trump is burned, unfit for public office, fit only for reality television.
We look forward to years of entertainment.
gold toe socks
how to use photoshop
how to report a scam
chicken pox vaccine
deviated septum surgery
Gordon Duff posted articles on VT from 2008 to 2022. He is a Marine combat veteran of the Vietnam War. A disabled veteran, he worked on veterans and POW issues for decades.
Gordon is an accredited diplomat and is generally accepted as one of the top global intelligence specialists. He manages the world's largest private intelligence organization and regularly consults with governments challenged by security issues.
Duff has traveled extensively, is published around the world, and is a regular guest on TV and radio in more than "several" countries. He is also a trained chef, wine enthusiast, avid motorcyclist, and gunsmith specializing in historical weapons and restoration. Business experience and interests are in energy and defense technology.
ATTENTION READERS
Due to the nature of independent content, VT cannot guarantee content validity.
We ask you to
Read Our Content Policy
so a clear comprehension of VT's independent non-censored media is understood and given its proper place in the world of news, opinion and media.
All content is owned by author exclusively. Expressed opinions are NOT necessarily the views of VT, other authors, affiliates, advertisers, sponsors, partners or technicians. Some content may be satirical in nature. All images within are full responsibility of author and NOT VT.
About VT
-
Read Full Policy Notice
-
Comment Policy