Is it the right time in your life to buy a home or luxury apartment?
TV host, Jesse Ventura, former Navy Seal, former Governor of Minnesota, on a one hour documentary on prime-time American television, makes an open and shut criminal case tying Cheney, Rumsfeld and officials throughout the US government with complicity in the planning, execution and subsequent cover-up of the 9/11 attack on the Pentagon.
From the Huffington Post:By Robert Lanza, M.D.What happens when we die? Do we rot into the ground, or do we go to heaven (or...
Financial spread betting involves betting on whether you think the prices of particular products are going to increase or decrease without actually owning any assets you're betting on.
Retired Gen. Norman Schwarzkopf, the blunt, bulldog-like commander of U.S.-led coalition forces in the first Persian Gulf War, died Thursday in Florida. He was 78.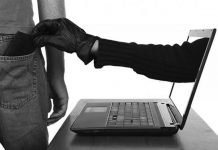 It's not against the law for telemarketers to keep most of the donations they raise. It is illegal to mislead prospective donors or lie to them about how their contributions will be used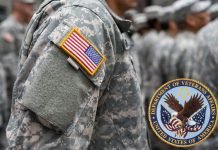 Veterans have a lot more options than just healthcare and the GI Bill.
Truth Jihad with Host Kevin Barrett
Every major initiative for world peace and cooperation that JFK undertook, was undone after his assassination.