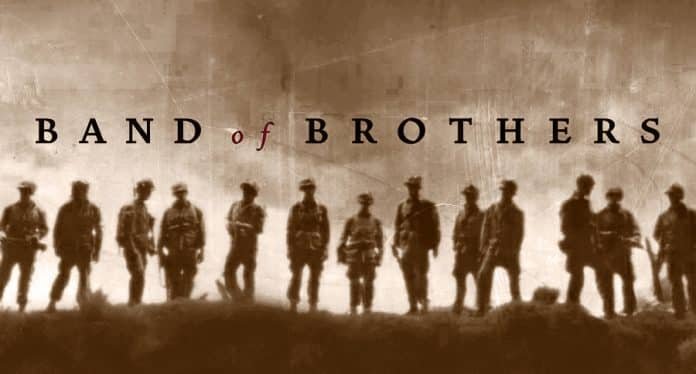 Five more combat veterans with PTSD complete a simple six week action based self healing workshop which stresses the power of love and gratefulness and they find themselves in service again ~ except this time the gift they are extending is themselves: Allen L Roland, Ph.D
In my role as a volunteer heart centered consultant, advisor and mentor, I have recently assisted in the transition of five more combat veterans with PTSD who found the courage to go within and beneath their pain and anguish and found, in the process, their original innocence, joy and delight as well as a need to be in service from that very same place of love and gratitude.
Make no mistake about this, the keys to the magic kingdom of the soul and soul retrieval is gratefulness and gratefulness begins with our self. Each one of these participants with the assistance of their adjustment counselor complete a Life chart ~ a chart which clearly shows their whole life, relationships and war experience and where they are now.
All the steps in this self-healing process are in my updated Kindle Book RADICAL THERAPY, SURRENDER TO LOVE AND HEAL YOURSELF IN SEVEN  SESSIONS (not seven years) ~ which is also available on YouTube. Here's the Kindle link
And here's a link to the YouTube sessions of the self-healing process I teach ~ watch, in the first 20 minutes, how Marina conquers her deepest fear and demonstrates that beneath her pain and fear is boundless joy, See video 
I am brought in as an active duty veteran as well as a fully vetted volunteer advisor and heart centered consultant to help these veterans connect the dots and begin to see their whole life as an inner QUEST to find their lost self and how each love relationship has played its role in accelerating that quest to not only find themselves ~  but to also speak their inner truth.
Their immediate homework is to begin to thank these key people in their lives and tell them why they have been a gift in their life ~ now that they can clearly see in their life charts the important role each has played.
It is actually here that the self-healing begins for with each person they thank, their closed hearts begin to open and they feel less and less alone and more and more connected.
The next step within the small group is taking accountability for their life and exploring another choice versus being a victim and of course their homework is to do this in real life and experience the lightness of being accountable versus the deadening heaviness of being a victim.
Each step is this process is shared within the group and they all inspire each other in the ongoing self-healing process.
In session three they meet the child within via a guided visualization and the child tells them what they need to do to fully embrace this guiding source within.
In session four, a week later, they experience another guided visualization where they experience all the people in their lives on a movie screen and the question asked is ~ how many of these people have you thanked for being a gift in your life? Their home work, of course, is to thank these people from a place of gratefulness and joy.
In session five, they experience the Death Exercise where each has a chance to clearly see their life as a quest and experience how many people really knew them. Then each one of them experiences a mock death and each one has the chance to feel loved as well as extend love to one another. For some of them, this is the first time they have experienced themselves being loved for who they really are as well as extending love toward others.
The last session is all about listening and responding to their inner direction and fully claiming the gift of themselves ~ which is the prime purpose of this self-healing empowering workshop.
 At that point they are welcomed into the larger Band of Brothers group, which meets once a month, where they are celebrated as well as given the opportunity to share their experience with the other members ~ which now numbers close to ninety.
And the beat goes on as Band of Brothers #15 participants are now beginning to complete their life charts and I await my opportunity to help them connect the soul dots and begin to accelerate their self-healing process through fear to inner light, love and gratitude.
This is without a doubt the most emotionally rewarding work of my life and I am humbled by the simplicity and power of this self-healing process. How fortunate can I be to be making such a profound difference in my early 80's by passing on my truth to people, many of them less than half my age ~ but all eager to see the light as well as another choice in life.
"When we give cheerfully and accept gratefully, everyone is blessed." ~ Maya Angelou
ATTENTION READERS
Due to the nature of independent content, VT cannot guarantee content validity.
We ask you to
Read Our Content Policy
so a clear comprehension of VT's independent non-censored media is understood and given its proper place in the world of news, opinion and media.
All content is owned by author exclusively. Expressed opinions are NOT necessarily the views of VT, other authors, affiliates, advertisers, sponsors, partners or technicians. Some content may be satirical in nature. All images within are full responsibility of author and NOT VT.
About VT
-
Read Full Policy Notice
-
Comment Policy