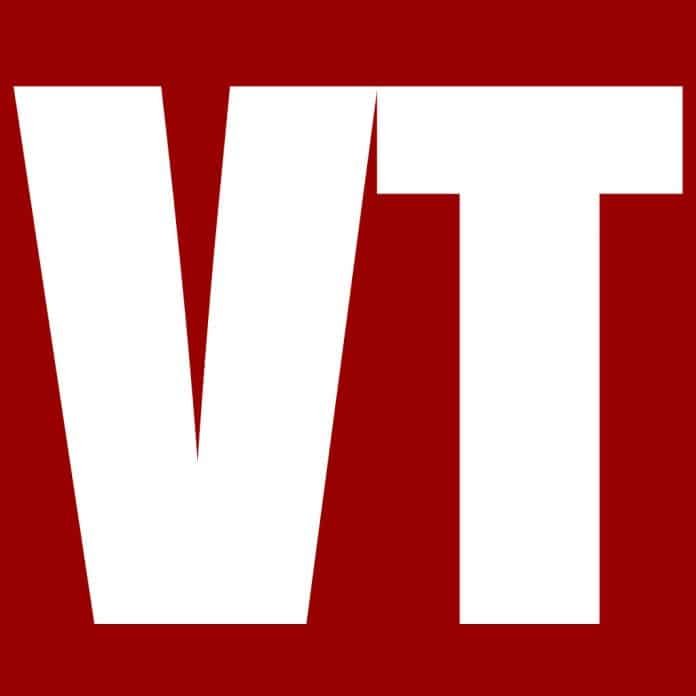 Ruby Stockham,  UK Independent
At the March election, Netanyahu's Likud party won a resounding victory. For many Israelis, Netanyahu represents not murdered children and war crimes but security for their own children, a viewpoint that should be taken equally seriously. But if Netanyahu wants to remain on good terms with the international community, he must answer some serious questions about accountability.
Here are two that I hope Cameron puts to him.
On what do you base your confidence in your accountability process?
Dissent does exist within the Israeli military, but speaking to current members of the IDF leads one to believe that this is entirely not the case. Emphasis is placed on the idea that the Israeli army is the 'most moral in the world', and that it stands out for 'going beyond' what international law requires of it.
I suspect that this has less to do with military law and more to do with the fact that Israeli military service is compulsory, meaning that to criticise IDF conduct is to attack your friends, your brothers, your mother. Israel has resolutely refused to change its policy, even after international criticism of the very system in which it bombed Gaza.
But Netanyahu has never been good at admitting past mistakes. In August, Israeli police seemed to be clamping down on so-called 'Jewish terror' after an arson attack on a Palestinian village killed two members of the Dawabshe family, including one-year-old Ali. Two 'activists' were detained for six months without trial, a measure usually only applied to Palestinians.
Three years before the attack on the Dawabshe family, Jewish settlers threw a Molotov cocktail at a taxi containing another family, the Riyadas, seriously burning them. In the face of incontrovertible evidence the case was closed after a two-week investigation and almost no media coverage.
Cameron should point out that Netanyahu's different handling of these two cases shows that he agrees the Israeli legal system is not flawless. Will Netanyahu admit, with benefit of hindsight, that the Riyada case was a sham – or does he believe that determining the morality of deliberately burning children is at Israel's discretion alone? If it is the latter, does he also apply this thinking in war?
What kind of standards do you want to be held accountable to?
In May Netanyahu addressed the 5th Global Forum for Countering Anti-Semitism. He condemned the knee-jerk anti-Israel politics of many western liberals, asking why an Israeli response to Hamas rocket fire elicited street protests across Europe, when massacres in Syria and Yemen did not. Commenting on the UN report, spokesman Mark Regev hinted that it was anti-Semitic that Israel had been 'singled out' in a way that even North Korea and Iran had not.
Let's put it to Netanyahu that Israel has always struggled to be a better government than that of Iran or North Korea; that he has always purported to have more of an interest in human rights than, say, Bashar al-Assad.
It is precisely because Israel is, in Netanyahu's own words, 'the one country in the region where the death penalty is not even used against the most gruesome terrorist murderers', that the UN takes so much notice when it kills hundreds of Palestinian children. I do not mean that Palestinian lives are worth more than Syrian ones; only that the international community still, shakily, sees Israel as a partner of reason.
Netanyahu's policy has too often rested on Israel's distinctiveness – Israel is unique in the region, it exists because of the unique history of the Jewish people, it is surrounded by enemies. Why, then, is there so much anger when external parties acknowledge that Israel is different? What to do with a secular democracy bang in the middle of the Arab world, a socially progressive country that occupies another people, a Eurovision contestant embroiled in a century-long war?
There has been no undue process. When civilians die, there will be an investigation. It is simply that there is not really another country comparable to Israel. Will Netanyahu acknowledge that this is why he finds it difficult to tell if he is being held to uniform standards?
ATTENTION READERS
Due to the nature of independent content, VT cannot guarantee content validity.
We ask you to
Read Our Content Policy
so a clear comprehension of VT's independent non-censored media is understood and given its proper place in the world of news, opinion and media.
All content is owned by author exclusively. Expressed opinions are NOT necessarily the views of VT, other authors, affiliates, advertisers, sponsors, partners or technicians. Some content may be satirical in nature. All images within are full responsibility of author and NOT VT.
About VT
-
Read Full Policy Notice
-
Comment Policy