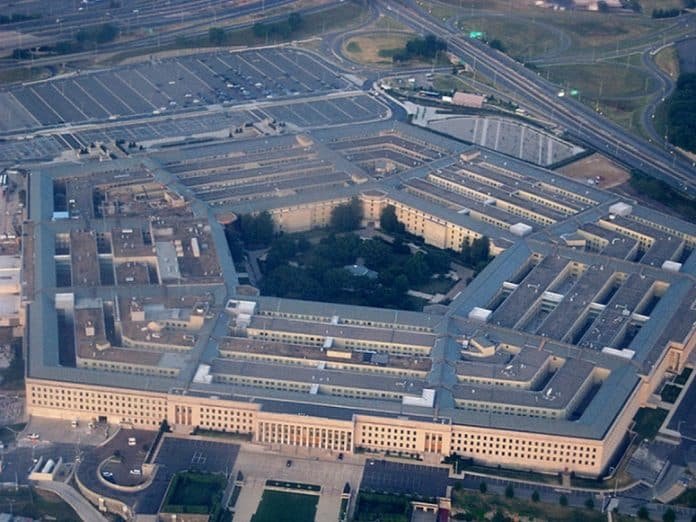 …by  Gordon Duff, Senior Editor
[ Editor's Note: Let us be the first to warn you that this Afghanistan bombing, coming so quickly on the heels of the US' sloppy, silly, and phony media psyop on the Russian bombing campaign killing civilians has been a huge boomerang.
Usually these made up smear campaigns have been a no lose program, due to the American public's sad record of lapping up whatever slop is thrown down in front of them. When was the last major 100,000 plus veterans' protest in Washington over the disinformation terror campaign against the American people, much of it from the Pentagon?
This has created a very dangerous situation, as the Special Ops command could be called upon to do one of its nasties, blowing up something with a lot of civilians in it to blame on the Russians, with the cameras rolling and lots of prepared eyewitnesses. Yes folks, we do live in that nasty of a world, and no… don't expect to see any mass resignations in the military, if such a false flag attack would happen again.
The mass media anti-Russian campaign has been generally subcontracted to the usual suspects, the tribal folks who have so much experience. But they must have been given a tiny budget, because their using outdated photos was uncovered quickly.
And you notice that the scam being exposed is not getting big corporate media play. Cross your fingers that someone high enough would stop something from this from happening… Jim W. Dean ]
__________________
Will Americans ever protest what is going on?
America has spoken but no one is listening. America has confessed, has explained why its bombing campaign has done nothing or worse than nothing. Obama made it clear, if Russia bombs ISIS, it is support for Assad and will allow Syria to move against the remaining US backed rebels and leave ISIS to the Russians.
What Obama really said is this:
We haven't bombed ISIS at all, only acted as place holders, keeping ISIS strong, so that we maintain leverage in Iraq against Iran and allow ISIS to butcher Syrians, flood Europe with refugees and fight our proxy war against Russia in a second country, not just Ukraine.
All that is left is for the US to admit, finally, that it founded ISIS, something no responsible individual could find exception to.
The other question is simple, will Obama finally shut his mouth about Russians hitting the wrong targets after the US slaughtered its 3rd consecutive hospital full of doctors, some Americans, and patients who were burned to death in their beds.
Doctors Without Borders has requested a war crimes tribunal against the US. We wholly support them in this.
Here is a hypothesis recently presented to me:
It wasn't the Jews or the Rothschilds, it wasn't AIPAC. The Mossad and the Saudis, who were the real actors in 9/11 as is indicated by the 2003 classified investigation, were only hired. It was the Pentagon that did 9/11.
Is the Pentagon ruled by a cult that has been involved in narcotics since the 19th century? Was Vietnam about heroin? Afghanistan was and is certainly about nothing else, and the Pentagon has to be behind it all. No one in the Pentagon has said a word about Afghan heroin (not opium).
This much is clear, we can no longer afford the Pentagon. Their weapons don't work, they give us nothing and eat half of America's GNP. We can't trust them. They lose every war; they lobby for more wars to lose; they kill our kids; slaughter innocent people around the world and impoverish the United States.
They lobby for a new cold war against the non-enemies, Iran, Russia, China and whomever. The Pentagon is a nest of rats and needs to be cleaned out. The Pentagon runs ISIS.
To beat ISIS, we only need to show up there with a mile-long parade of paddy wagons and fire hoses. Dave Hackworth called them "the perfumed princes of the Pentagon."
Time has come for the real criminals to begin doing time. Close it all down.
____________________
ATTENTION READERS
Due to the nature of independent content, VT cannot guarantee content validity.
We ask you to
Read Our Content Policy
so a clear comprehension of VT's independent non-censored media is understood and given its proper place in the world of news, opinion and media.
All content is owned by author exclusively. Expressed opinions are NOT necessarily the views of VT, other authors, affiliates, advertisers, sponsors, partners or technicians. Some content may be satirical in nature. All images within are full responsibility of author and NOT VT.
About VT
-
Read Full Policy Notice
-
Comment Policy