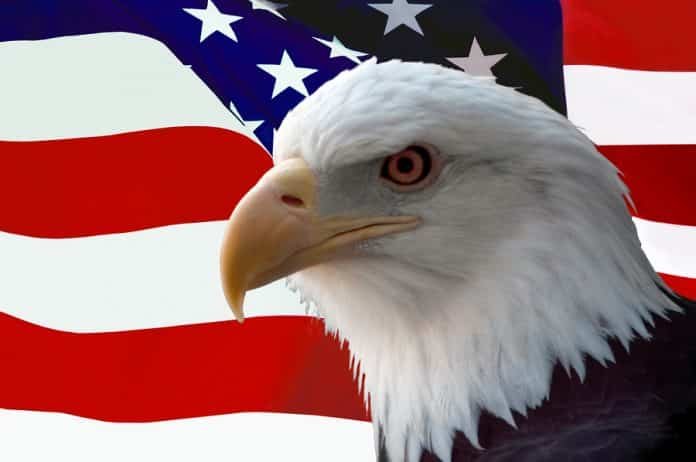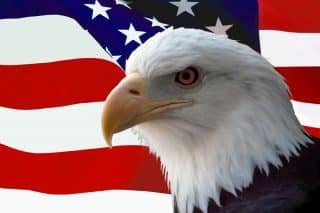 On this Veterans Day, as US Army Veteran I would like to thank my brothers Nabil (US Army), Lutfi (US Marines), Sulaiman (US Army), Taiseer (US Marines) and my nephews Aaron (US Army) and Jamil (US Army) for their service to our country and our nation.
I also like to thank and remember all of my friends from my days in the army Ft. Polk, LA for basic and specially all my life buddies from Fort Monmouth, NJ for electronic and communications, Ft. Huachuca, AZ for communication and army intelligence, and Ft. Lewis, WA for NCO Academy and my buddies and friends from Indian University Veterans Club.
There were Robert, Brad, Gary, James, Ralph and many others. I also want to remember our classmates Jack and Gary who lost their lives in the early days of Vietnam War.
While this country is great with its people and commitment to liberty, we see our liberties being eroded and infringed upon by a "security driven ideologies" that engaged us in reckless wars based on lies from Vietnam to Iraq. America's strength is in the loyalty and commitments of its citizens to a free country, a country not ruled by a criminal alliance between Wall Street and Washington, or an alliance between Washington and Tel Aviv.
We need to go back to the basic principles that made this country a great country with Main Street as its backbone, heart and soul. We need to bring the troops home to help rebuild the deteriorating infrastructure, rather than destroy what is left of the infrastructure of many countries where we are engaged in wars and targeted killings.
We must recognize the sad truth that since WWII when we fought to liberate tens of millions in Europe we have not engaged in a single (morally justified war) if one can even justify the morality of wars.
We went to war in Vietnam based on lies by the president of the United States and we went to war in Iraq with the same lies by the president of the United States… that does not speak well of our political leadership. Our Congress was hyped for war with incitement from certain lobbies with loyalties to foreign nation, and incitement by our not so trustworthy media and it was total disaster by any and all means.
While our senators like Hillary Clinton who voted for the wars were talking and praising our fighting men and women and taking photo opportunities with soon to be dispatched soldiers, and taking pictures next to F-15s, no one bothered to go down the streets to visit our Veterans hospitals to see if they are ready to meet the needs of injured and maimed veterans by the tens of thousands.

What a shame for this nation that those who fought for it have to beg for medical care or get cheated by financial and educational institutions, and yet the same senators who voted for the wars failed to stand up and protect the very people who put their lives on the line for this nation and for which it stands.
Having said all of this, I think it is time to bring back the draft, so that those who serve and die for this county will be representatives of all segments of society, rich and poor, Northeast and Midwest, South and Mountain. That will make it difficult for us to go to war, when the children of the rich and powerful are put at risk of death.
One has to wonder what $3 trillion wasted on wars could have done for this nation… maybe the day will come when those leaders who take us to war on false premises and lies can stand trial for murder and fraud.
Happy Veterans Day.
_________
Sami, a Palestinian-American and a US Army Veteran (66-68), recipient of the "soldier of the month award and leadership award from the 6th Army NCO Academy, is an international legal and business consultant with over 40 years of international experience, in construction, hospitality services, conservation, and defense, in the Middle East, Europe, and North Africa. Sami is a holder of BA, MPA in Public and Environmental Affairs, Jurist Doctor from Indiana University. While at IU he was elected class president, student government president and chairman of the Indiana Students Association,
Active in peace movement as a co-author of the pre-amble for the One State for All of its people and voluntary service program SalamNation. A frequent contributor on national and international affairs. He resides in the United States.
ATTENTION READERS
Due to the nature of independent content, VT cannot guarantee content validity.
We ask you to
Read Our Content Policy
so a clear comprehension of VT's independent non-censored media is understood and given its proper place in the world of news, opinion and media.
All content is owned by author exclusively. Expressed opinions are NOT necessarily the views of VT, other authors, affiliates, advertisers, sponsors, partners or technicians. Some content may be satirical in nature. All images within are full responsibility of author and NOT VT.
About VT
-
Read Full Policy Notice
-
Comment Policy