Republican Leadership Fails Badly as Commie Nigger Hitler Baby Killer Strategy NOT working
Watching the health care debate, it is clear that, while the the Republican Party has legitimate positions, their argument got lost in the lack of civility strategy they employ to influence.
Calling people Niggers, Communists, Socialists, Homos, Faggots, and Baby Killers is simplly not a shrewd or smart strategy as evidenced by the results and negative reactions to it in the land of independents and moderates, and frankly, all people on all sides of the issues.
By not denouncing this strategy across the board and removing those who, some say, roguely employ it, the leadership of GOP has clearly endorsed its' use thinking that it would work. It has not. In fact, its' a major massive turn-off.
What is sad is that their message gets lost in the mire of this strategy and we, the moderate middle, cannot hear what they are saying anymore. I mean, the GOP probably has good ideas but everytime one of their assigns comes on TV, I stop listening and that's not good.
Look, I have a gay family member, an african american friend, and yes, I know a german guy who dad's father was in Hitler's army (he 100% rejects Nazi-ism) so I take massive offense to the GOP's lack of civility and vicious name calling. It offends the people I care about and it offends me. I have shut down on them and that makes me sad, angry, and upset because I used to like the Republican ideas and now I cannot hear them anymore.
WHAT THE GOP SHOULD DO;  A FORMULA FOR SUCCESS
They should fire their leaders. If these guys don't understand that one cannot influence people by calling others names, then, they must go. New leaders need to focus on what they can do for the American people and not dismiss the other guys. Sell their ideas with enthusiam not dissmissive condecsention.
Every member of the GOP needs to read Dale Carnegies book "How to Win Friends and Influence People". This must be required remedial reading and it's principles need to be embraced from the top down. Clearly, the GOP has lost its' civility and needs to re-train itself in how to deal with people. It's a moral crisis and they need to grab on to decency and respect for others.
They must apologize to the American people for letting this once respectful party drift into the gross disgusting side road of incivility and make a promise to Americans that they will get back on track towards decency, respect, and honor. Without decency, they will continue to marginalize themselves and become a truely extremist gang.
The Republicans have a storied history and they are needed to keep a balance in the U.S. political system. When they embrace a new civility, they will become an influential important party once again. With a paradigm shift, they have a great shot at a return to greatness. Without it, they are doomed.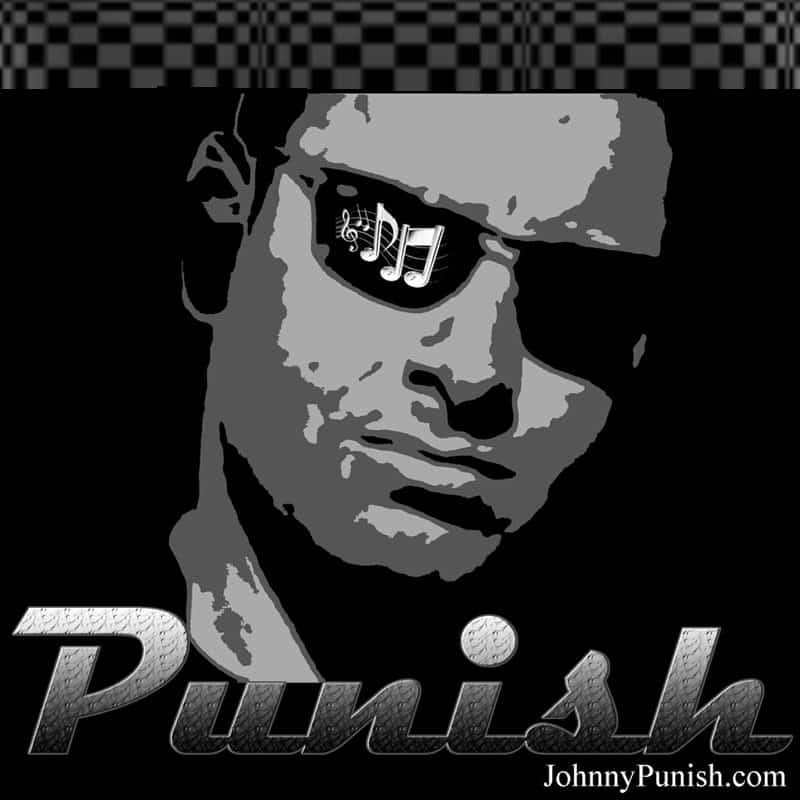 Johnny Punish is a writer, global citizen eco-activist, visionary, musician, artist, entertainer, businessman, investor, life coach, and syndicated columnist.

Punish was educated at the University of Nevada Las Vegas (1980-81) and California State University Fullerton (1981-1984) with studies in accounting and business. Before the "internets" were invented, he owned and ran (5) U.S. national newspapers.
He has over 100 original songs written. He also records and produces music. A member of ASCAP, Punish has several songs placed in feature films. His music is promoted worldwide and played on all digital networks and net radio.
Resources:  YouTube – Apple Music – SoundCloud – Spotify – Instagram – Twitter
Read Johnny's Full Bio at JohnnyPunish.com >>>
ATTENTION READERS
Due to the nature of independent content, VT cannot guarantee content validity.
We ask you to
Read Our Content Policy
so a clear comprehension of VT's independent non-censored media is understood and given its proper place in the world of news, opinion and media.
All content is owned by author exclusively. Expressed opinions are NOT necessarily the views of VT, other authors, affiliates, advertisers, sponsors, partners or technicians. Some content may be satirical in nature. All images within are full responsibility of author and NOT VT.
About VT
-
Read Full Policy Notice
-
Comment Policy