Screw You Americans! Your Government Won't Back You When Israel Murders Your Children!
Yesterday just before U.S. President Obama was to get on Air Force One and take off back to the USA from his 4 day trip to the Middle East, he made a deal with Israeli Prime Minister Benjamin Netanyahu to offer a "rapprochement" or what is called an apology for the merciless attack on a humanitarian aid ship that killed 9 including young American Citizen Furkan Dogan.
The Turkish ship, the Mavi Marmara, was in international waters on its way to deliver humanitarian aid to the people of Gaza when Israeli gunship helicopters dropped military commandos on board killing and wounding the peace activists.
Yesterday, in a small building at the Israeli airport, Obama and Netanyahu made the apology conference call to Turkish Prime Minister Recep Tayyip Erdogan and spoke for 20-30 minutes.
It's been nearly three years since the Mavi Marmara flotilla pirate-Esque murder incident in May 2010 with no indictments, investigations, or convictions.
Yesterday, the leaders agreed upon the resumption of full relations between the two countries. Netanyahu also assured his counterpart Friday that Israel had lifted restrictions on the entry of civilian goods into the Gaza Strip.
Before US President Barack Obama ended his three-day visit to Israel and the occupied West bank, the White House issued a statement in which the US president said that Prime Minister Netanyahu and his Turkish counterpart Erdogan had spoken by telephone.
"The United States deeply values our close partnerships with both Turkey and Israel, and we attach great importance to the restoration of positive relations between them in order to advance regional peace and security," Obama said.

Turkish Foreign Minister Ahmet Davutoglu said that all of Turkey's demands have been achieved and that Turkey has taken everything it wants from the Israeli side after the apology of Prime Minister Netanyahu and his pledge to pay compensation besides lifting the blockade on Gaza. Davutoglu also added that the most important thing for them is to achieve what they want, even after several years.
Moreover, Davutoglu confirmed that Israel's apology is just the beginning, pointing out that it is a preface for the revival of the Palestinian-Israeli peace process on an equal basis.
In response to the Mavi Marmara flotilla incident, Turkey-Israel relations have deteriorated, as Turkey has decided on ways to punish Israel that include halting military cooperation and not returning its ambassador to Israel.
Furthermore, Turkish media, at that time, said that Turkish officials have called on the government of Erdogan to bar Israeli ships from docking at Turkish ports. Additional Turkish moves may include canceling civil cooperation such as education, sports and cultural agreements.
Almost 3 years ago on 3 June 2010, US Secretary of State Hillary Clinton confirmed the death of American Citizen Dogan and said U.S. officials had met with Doğan's father to express their condolences. Clinton said, "Protecting the welfare of American citizens is a fundamental responsibility of our government and one that we take very seriously. We are in constant contact with the Israeli Government, attempting to obtain more information about our citizens.
And that's all that was done for this murdered American Citizen.
Fast forward to today and we have a confirmed admission of guilt by Israel and an apology for the murder by its leader. Now What?
Well, I do know that in our country, when someone murders another person, we arrest them, file indictments, and put them on trial. Once found guilty, they have the choice to apologize; some do, and some do not. Either way, they go to jail and must pay for their crime. An apology is good for their soul but it does not absolve them from being punished and sent to jail.
I personally applaud Obama for obtaining the confession from Netanyahu. It's a good service for humankind and good for the soul of Israel. But is that it? Apologize and go home to watch CSI and eat Matza ball soup.
Look, we've seen this before. We've had to endure the murder of American hero Rachel Corrie by the State of Israel over a decade ago with no peep by U.S. leadership condemning the murder or even holding anyone in Israel accountable for the crime. It's been a common theme that the American people have been conditioned to accept; namely that when Israel commits crimes against U.S. citizens nothing will be done about it and no one will be held accountable for it. Why?
Worse, has Israel ever been held accountable for the attack on the USS Liberty where they murdered our American Navy soldiers? No! Not a word! Nothing! Why? Who are these freaks of immunity and why are they given a pass like this?
Like Rachel Corrie's parents who've been fighting for over 10 years for justice for their young daughter and our murdered esteemed American Navy, I fear that Furkan Dogan's parents will remain in that same bottomless vortex wondering why President Obama and the justice department do not at least file a complaint with the World Court or the U.N. or something….anything? Why so impotent?
Look, does anyone really believe that our U.S. President and our justice department will follow through and indict Netanyahu or any of his assigns who contributed to this murder? Did they for the victims of the USS Liberty? Rachel Corrie? And now Furkan Dogan?
The message is to us is that when we get murdered by Israel it's screw you American citizens cause your country won't back you! I'm Sorry!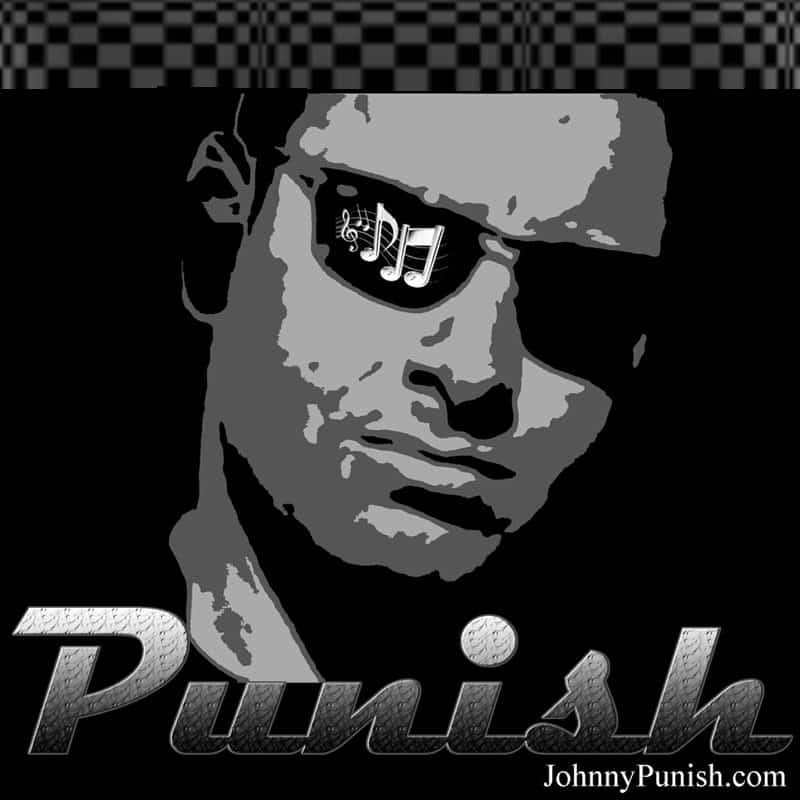 Johnny Punish is a writer, global citizen eco-activist, visionary, musician, artist, entertainer, businessman, investor, life coach, and syndicated columnist.
Punish was educated at the University of Nevada Las Vegas (1980-81) and California State University Fullerton (1981-1984) with studies in accounting and business. Before the "internets" were invented, he owned and ran (5) U.S. national newspapers.
He has over 100 original songs written. He also records and produces music. A member of ASCAP, Punish has several songs placed in feature films. His music is promoted worldwide and played on all digital networks and net radio.
Resources:  YouTube – Apple Music – SoundCloud – Spotify – Instagram – Twitter
Read Johnny's Full Bio at JohnnyPunish.com >>>
ATTENTION READERS
Due to the nature of independent content, VT cannot guarantee content validity.
We ask you to
Read Our Content Policy
so a clear comprehension of VT's independent non-censored media is understood and given its proper place in the world of news, opinion and media.
All content is owned by author exclusively. Expressed opinions are NOT necessarily the views of VT, other authors, affiliates, advertisers, sponsors, partners or technicians. Some content may be satirical in nature. All images within are full responsibility of author and NOT VT.
About VT
-
Read Full Policy Notice
-
Comment Policy