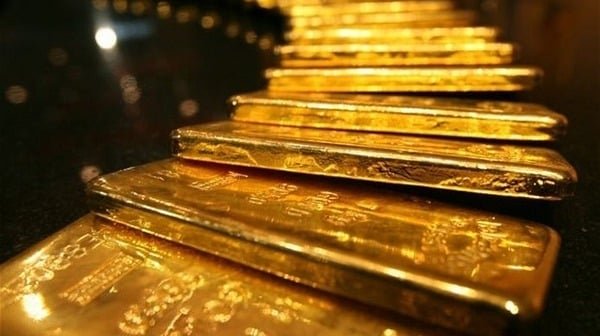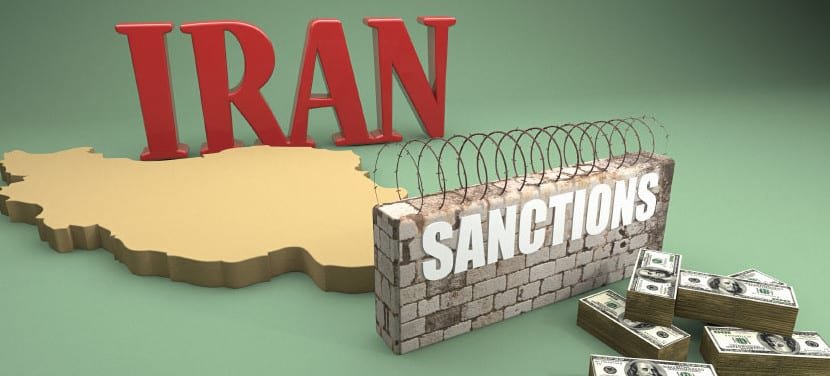 by  Jim W. Dean,  VT Editor     with Press TV,  Teheran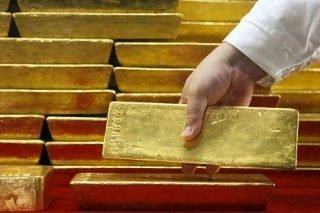 [ Editors Note:  The Iran nuclear talks are proceeding as I had hoped as we neared the deadline. Some issues are finally being resolved while the most difficult are getting pushed down the line. The report below of the economic and financial sanction being resolved is a major step.
Now that Iran knows what is in the deal it can compromise on some of the outstanding issues, like the arms importation that the West wants. The catch there is that has nothing to do with the nuclear threat, the phony one that has put us through this over a one decade charade now.
Republican presidential candidates all seem to have gotten the Israeli lobby mass email to campaign on opposing keeping Iran from getting "the bomb". I was listening on Chris Hannity's show in the car yesterday, and Mark Rubio, a bought and sold Zionist shill if there ever was one, was raising money on "saving America from Iran".
Our political class has basically become a embarrassment, in two ways. First is their own personal failure responsibility for being special interest shills, especially for foreign clients, and second for all the good citizens that vote these puppets into office. Whereas our "free media" used to at least occassionally weed a worst of the worst out of Congress, now someone would have to get caught with a goat in a Motel Six to trigger a media jihad against them.
This election period seems to be shaping up to put on display how far we have sunk, where the democratic exercise will be reduced to which two bit sell out scoundrel is your favorite choice. To choose neither is a disenfranchisement of your vote which "they" are also keen to see you choose. We have to attack all the low quality people runing for office to shame not only them, but their supporters for not caring more… Jim W. Dean ]
________________________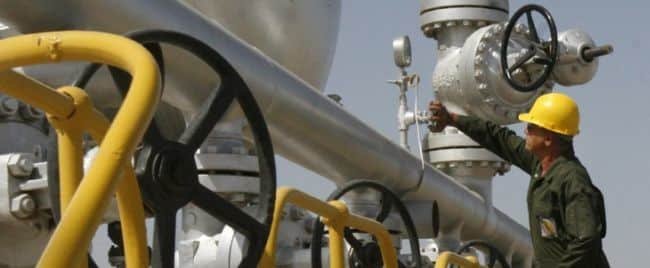 –  First published  …  July 08  2015 –
A senior Iranian negotiator says an understanding has been reached on the removal of financial and economic sanctions, noting that the P5+1 should make a "political decision" to settle the remaining issues blocking a final deal on Tehran's nuclear program.
"There are several kinds of sanctions, most important of which are economic and financial sanctions, on which we have an agreement, on which we have already decided how to deal with economic and financial sanctions, they would all be lifted on the implementation day," Abbas Araqchi told Press TV correspondent in the Austrian capital, Vienna, on Tuesday.
"On other sanctions we are still discussing, the question of simultaneity is very important for us, measures by both sides should happen at same time an in the same manner," he said, adding that "so to find a formulation to find simultaneity on this case is rather difficult… we think that some ideas and formulations that we have been able to innovate may work but we are still working on that."
He underlined that "the contentious issues need the opposite side's political decision," adding, "On the question of sanctions we are working very hard to come to the point where no sanctions remain in place because this is an obvious principle that we cannot have both a deal and sanctions together, and the P5+1 should choose one of them."
"No deadline is sacred to us. We are ready to stay in Vienna as long as needed to continue the negotiations even if the talks have to be extended day by day," added Araqchi, the Iranian deputy foreign minister for legal and international affairs.
Iran and the P5+1 countries — the United States, Britain, France, Russia, China and Germany – have been engaged in crucial nuclear talks in the Austrian capital to nail down a landmark deal over Tehran's nuclear program.
British Foreign Secretary Philip Hammond said on Tuesday that the negotiating parties have "a clear" will to reach a final nuclear agreement. He told reporters that there are a range of issues that need "some trade-offs."
"There will need to be some difficult decisions made on both sides if we're going to get this done. But I think there is a clear will on both sides now to complete this agreement, to keep at it until we get there," Hammond said.
He added that the sides would proceed with the discussions into Wednesday at level of political directors. The British foreign secretary noted that he would take the opportunity of a short break to go back to London "because we have our budget tomorrow" but that he would return to the Vienna talks.
Foreign ministers of the P5+1 would "be back here [in Vienna] tomorrow night and we're looking forward to making some solid progress then on Thursday when we reconvene."
Iran and the six world powers missed an initial deadline of June 30 and all parties agreed a new one of July 7. However, the negotiators agreed to extend the deadline until Friday, July 10, after they failed to reach consensus.
EU foreign policy chief Federica Mogherini said on Tuesday that the talks between Iran and the P5+1 countries would continue "for the next couple of days."
A senior US official also said on Tuesday that the Iranian and P5+1 negotiators are close to a final nuclear agreement but they have still some differences.  "We have never been closer… and we are still not where we need to be," the US administration official said.
More work needed in Iran-IAEA cooperation
Meanwhile, the International Atomic Energy Agency (IAEA) said in a statement on Tuesday that its five-member delegation held "constructive" talks in Tehran on ways forward to resolve all outstanding issues.
"Further progress was achieved in Monday's discussions with senior Iranian officials, but more work is still needed," the statement added.
It noted that the team's trip to Tehran on Monday was a follow-up meeting to a visit by the IAEA Director General Yukiya Amano to Iran on July 2. The UN nuclear agency and Iran will continue their dialog, the statement added.
Spokesman for the Atomic Energy Organization of Iran (AEOI) Behrouz Kamalvandi said on Tuesday that Iran and the IAEA took a "major step" toward resolving remaining issues pertaining to Tehran's nuclear program.
"Iran and the IAEA took a major step in resolving the outstanding issues to reaching a fundamental understanding on the topics and the timing of cooperation," he said.
The five-member IAEA delegation arrived in Tehran on Monday for talks with Iranian officials.
Jim W. Dean is Managing Editor of Veterans Today involved in operations, development, and writing, plus an active schedule of TV and radio interviews.
ATTENTION READERS
Due to the nature of independent content, VT cannot guarantee content validity.
We ask you to
Read Our Content Policy
so a clear comprehension of VT's independent non-censored media is understood and given its proper place in the world of news, opinion and media.
All content is owned by author exclusively. Expressed opinions are NOT necessarily the views of VT, other authors, affiliates, advertisers, sponsors, partners or technicians. Some content may be satirical in nature. All images within are full responsibility of author and NOT VT.
About VT
-
Read Full Policy Notice
-
Comment Policy