…by  Vladimir Odintsov ,   with New Eastern Outlook, Moscow

[ Editor's note: One of the things we love about our partnership with NEO is we knew it would fill a big and important hole in our geopolitical coverage of the Eurasian region where our instincts were warning us could become ground zero for the New Cold War.
NEO's stable of talented writers, although smaller in the beginning than now, many had come through Moscow State University, Russia's top diplomatic and foreign service institution. Gordon and I also could see the internet readers would grow tired of the countless internet op-ed bloggers, self-appointed experts on the topic of the day and would be looking for higher quality material.
We wanted to add some academic and professional beef to the VT sandwich and we certainly did. Part of staying on top of this business is getting your mind out of the here and now and plan for where you will need to be a couple of years down the road, as major project building can take that long.
I gave you that lead in because without Odintsov's piece below we would not have had this trip down memory road about what happened to the beach head of the US attack on Central Asia…Kyrgyzstan. That has come almost full circle now with its pulling back from playing the Western pawn to align primarily with the major regional players, a smart long range move on their part.
Kyrgyzstan will of course play the East and West sides for as much as it can get from both, but it will no longer be someone's puppet on the tab of the US taxpayer with whatever graft and looting benefits ending up in the usual special interest pockets.  The huge operational and maintenance expenses for these endless overseas military missions is a huge drain on the domestic economy where the paper trail on "up in smoke money" is much easier to get away with.
Our foreign policy has been one disaster after another, but where so much money was made in the process "they" can easily spend a good hunk of it to cover their tracks, which includes buying up way too many of our retiring brass as a human shield for their continuing operations.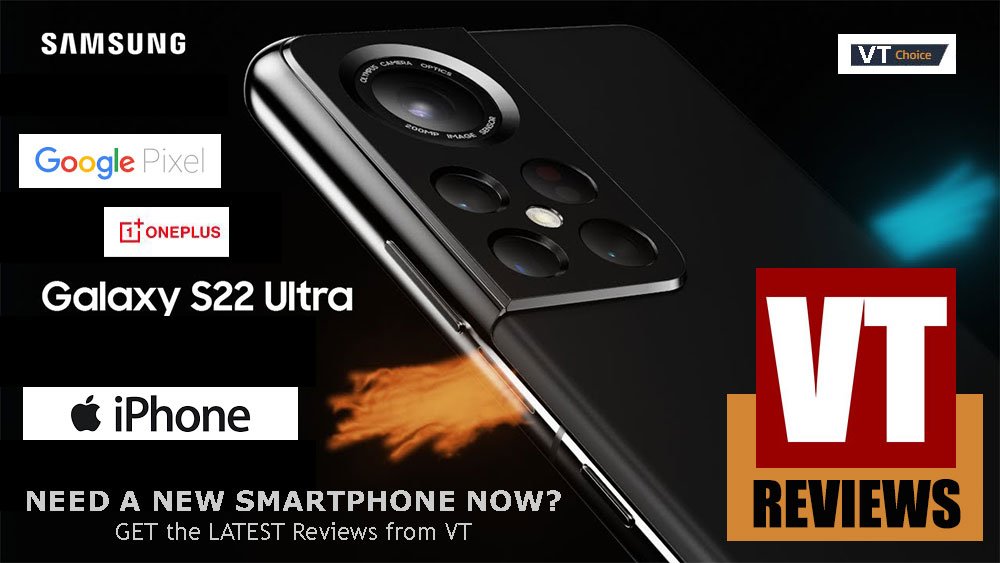 Any attack on the bad guys can then be spun as an attack on our military. As one major contractor bragged, "we have more generals per square foot (in their headquarters office) than the Pentagon." I knew I would use the quote some day.
So as Ricky Ricardo so often told Lucy, "Youz got some 'xplainin to do." We have to start planning on how we are going to climb out of this big hole we are in…Jim W. Dean ]
____________________
– First published  … August 31, 2015 –
In the last decade Washington has clearly demonstrated its intention to strengthen its presence in Central Asia, creating a foothold in the region that quite easily can be described as the "heart of Eurasia".
Should it have succeeded it would have had a perfect opportunity to apply military pressure on Russia, China, Iran and the entire Eurasian continent.
In geopolitical terms, the United States actively sought to connect Central Asia to South Asia – Afghanistan, Pakistan and India, to "tear it away" from Russia and prevent China from gaining access to its raw materials.
Today the region is a strategic corridor of utmost importance that stretches between continental Europe and Asia, and it is somewhat critical for the growth of Chinese markets.
The United States was desperate to establish control of this region in order to jeopardize the New Silk Road project that tries to outflank the much discussed Pivot to Asia by building land routes. In addition, the expansion of its military and political presence in Central Asia, would have allowed it to counter Russia's strengthening influence.
In the past, the United States preferred to "negotiate" their terms with respective leaders of the countries that were in the zones of its geopolitical interests, but in recent decades this practice has been abandoned.
Instead, the White House has adopted a new strategy of toppling unwanted governments, and replacing them with semi-criminal, but somehow "legitimate" political groups and states, or by simply creating failed states that cannot control their own territory. This allows Washington to fulfill its agenda faster and cheaper. Recent events in a number of Middle Eastern and North African countries serve as a perfect example of this strategy.
This choice of modus operandus of the White House is understandable. Should a specific country be controlled by a strong government, the US oligarchy cannot gain easy access to its resources. Should American intelligence agencies succeed in provoking a coup d'état in a country, Washington will not simply get is hands on desired resources, but will be able to use the rapid spread of violence as a pretext to further increase US military presence across the region in question.
That is why the US expansion in Central Asia manifested itself in the form of an active military expansion. America was happy to get involved in the construction of local military bases, outposts, centers for training, and reconstruction of educational institutions. Thus in Tajikistan alone, US Central Command is carrying at least 60 military drills a year.
The US massively recruited people in military circles, intelligence communities and government circles to use them to overthrow a legitimate government, as has already been done many times around the world. Moreover, against the background of ongoing cuts in the US military budget, additional funds have been allocated to operations in Central Asia.
However, the United States was not patient enough in its expansion in Central Asia, which led to a critical political mistake: the White House rushed the process of "democratization" across the countries of Central Asia, while trying to provoke unrest that would pave the way for a coup d'état in a number of states. But the course of events has clearly shown that the "color revolution" tactics have fallen short.
Ironically enough, the growing influence of the White House in Central Asia was stopped by the Tulip Revolution in Kyrgyzstan in March 2005, and by the events in the Uzbek city of Andijan in May of the same year.
US meddling in local affairs has provoked a sharp rise of discontent among the regional leaders, which in turn affected their relationship with the United States. There's a reason why one state after another started declaring their adherence to the principles of cooperation with Russia and China.
The Shanghai Cooperation Organization has clearly played a vital role in counterbalancing the US strategic advance in the region. The latest confirmation that Central Asian leaders are well aware of the cunning ways of Washington's politicians is the latest denunciation of the Cooperation Agreement between the US and Kyrgyzstan, that was signed 22 years ago.
A Kyrgyz opposition figure has been sentenced to life by the Supreme Court of Kyrgyzstan for incitement of riots and the murder of a policeman during the "Tulip Revolution" in 2010. As a result, the country has refused to cooperate with the US in the construction of a "democratic society".
It should also be noted that this agreement was not treating sides as equals, since there was a number of obvious deviations from the norms of international law, as it was supposed to provide diplomatic immunity to a wide range of US citizens, in particular, the civilian and military personnel of the US government, stationed in the Republic.
Such international agreements were considered controversial by many international experts, who saw in them the obvious violation of the sovereignty of Kyrgyzstan. But Bishkek has made a number of steps to get on an even footing with Washington, the first of which was the closure of the US air base "Manas", Bishkek, along with the fact that it increased its activity amid the Collective Security Treaty Organization.
The participation of Kyrgyzstan in this defense alliance confirms the fact that, officially, Bishkek shares a common view with its regional allies. However, the Manas closure is but the first step Bishkek will take.
Vladimir Odintsov, political commentator, exclusively for the online magazine "New Eastern Outlook".

_____________________
Jim Davis is the son of USMC MGySgt. Lesley Davis (Ret.) who passed away on April 24, 2006, from ALS caused by Agent Orange. His dad's mission before he passed on was to ensure all veterans, spouses, children, and widows all received the benefits, medical care and attention, and proper facilities from the VA.
Because of the promise made to his dad to carry on the mission, in May 2006 Davis began as a one-man show sending out 535 letters every single week to all members of Congress requesting and politely demanding the fulfill their promises made over the past decades to care for life those who wore the uniform and their families.
Veterans-For-Change was born in August 2006 with a very small membership of 25 people composed of veterans, spouses, widows, family members, and friends and to date continues to grow.
ATTENTION READERS
Due to the nature of independent content, VT cannot guarantee content validity.
We ask you to
Read Our Content Policy
so a clear comprehension of VT's independent non-censored media is understood and given its proper place in the world of news, opinion and media.
All content is owned by author exclusively. Expressed opinions are NOT necessarily the views of VT, other authors, affiliates, advertisers, sponsors, partners or technicians. Some content may be satirical in nature. All images within are full responsibility of author and NOT VT.
About VT
-
Read Full Policy Notice
-
Comment Policy