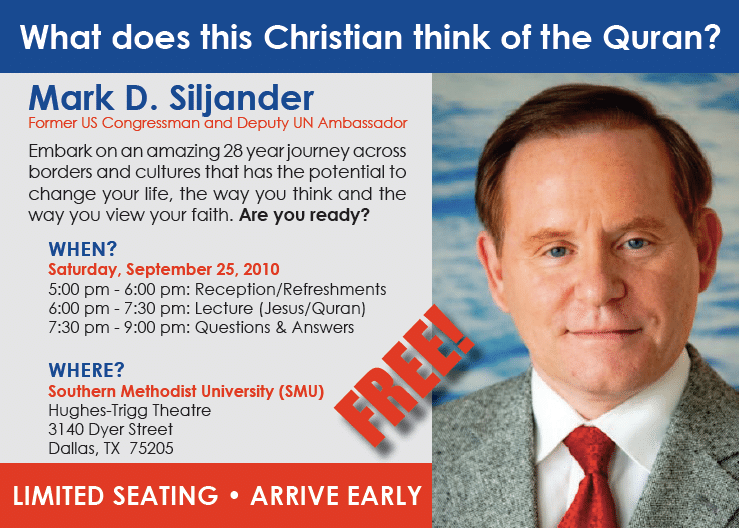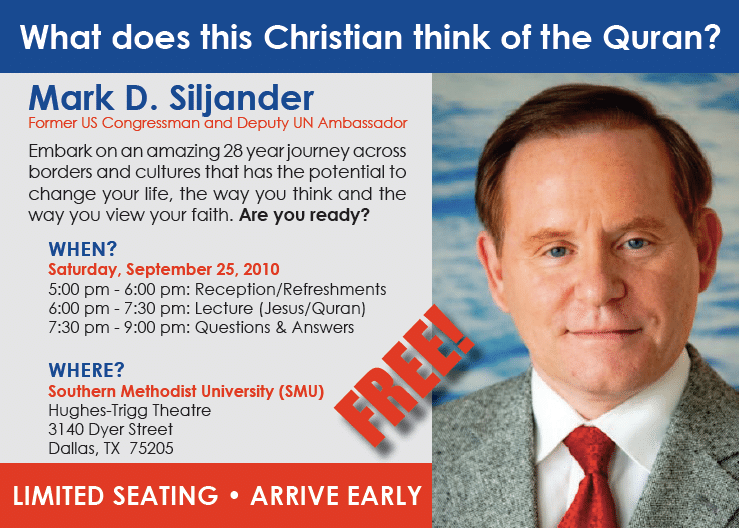 "Merry Christmas!"
"And a Merry Christmas to you, too!"
That, of course, is the traditional Christmas greeting and response.
But somewhere along the line, "Merry Christmas" became…shall we say…politically incorrect. It was deemed offensive to the atheist extremists who want to remove religion from public life; and to Jews, who generally take a dim view of Jesus. (The Talmud has Jesus being boiled eternally in excrement.)
Since atheists and Jews, though tiny minorities, are so wildly over-represented in positions of power, privilege, and influence, America's Christian majority has been intimidated into feeling ashamed of their own prophet (excuse me, "Lord and Savior"). So they apologetically mutter "happy holidays." How freaking pathetic.
Many Christians, brainwashed by the Jews and atheists, imagine that other religious folk, such as Muslims, would likewise be offended by the "Merry Christmas" greeting. My ex-sister-in-law, a pious Lutheran, once invited us over to Christmas dinner by saying "I know you Muslims hate Jesus, but…"
Obviously she was confusing Muslims with Jews.
As an American Muslim, I find this misunderstanding really annoying…almost as annoying as the parallel misunderstanding about whether it was Muslims or atheist Jews who blew up the World Trade Center. But I digress…
Muslims, like Christians, love and revere the Holy Prophet Jesus, peace and blessings upon him. Educated Muslims and Christians share an almost identical view of the Holy Prophet Jesus, "ruh al-quds" (the Holy Spirit) conceived miraculously by the Virgin Mary and sent to earth with a beautiful divine message. (The best source on this is Congressman Mark Siljander, who was crucified by the 9/11 perps for getting in the way of their efforts to stir up a holy war between Christians and Muslims.)
My own non-Muslim family members are stubbornly clueless about all of this. They imagine that we Muslims would be offended by a Jesus-centered Christmas. They think we Muslims should embrace a totally non-denominational, religion-free Christmas dedicated purely to feasting, materialism, and greed.
They are, of course, completely out of their minds.
Here is my Muslim take on Christmas:
If the Christians are crazy enough to commemorate the birth of their holy prophet by ascribing a fictitious birthday and pegging it to the date of an ancient pagan festival celebrating the return of the sun after the winter solstice, that's okay with me.
But for God's sake, don't desecrate the celebration by making it about anything other than Jesus!!!
And for the love of Jesus Christ, do NOT spend that day, and the season around it, celebrating the values of the anti-Christ: greed, materialism, phoniness, gluttony, superficiality, egocentricity, mendacity, tribalism, nationalism, alcoholism, commercialism…you know the drill.
When someone says "happy holidays" I have to assume they're unconsciously celebrating these values, the values of the anti-Christ, that dominate today's version of Christmas.
And even when they say "Merry Christmas" I can't help but wonder.
So just to clarify things, I have devised a stock response to people who say "Merry Christmas" or "happy holidays."
Here is my response:
"And blessings of the Holy Prophet Jesus to you, too!"
Dr. Kevin Barrett, a Ph.D. Arabist-Islamologist is one of America's best-known critics of the War on Terror.
He is the host of TRUTH JIHAD RADIO; a hard driving weekly radio show funded by listener donations at Patreon.com and FALSE FLAG WEEKLY NEWS (FFWN); an audio-video show produced by Tony Hall, Allan Reese, and Kevin himself. FFWN is funded through FundRazr.
He also has appeared many times on Fox, CNN, PBS, and other broadcast outlets, and has inspired feature stories and op-eds in the New York Times, the Christian Science Monitor, the Chicago Tribune, and other leading publications.
Dr. Barrett has taught at colleges and universities in San Francisco, Paris, and Wisconsin; where he ran for Congress in 2008. He currently works as a nonprofit organizer, author, and talk radio host.
ATTENTION READERS
We See The World From All Sides and Want YOU To Be Fully Informed
In fact, intentional disinformation is a disgraceful scourge in media today. So to assuage any possible errant incorrect information posted herein, we strongly encourage you to seek corroboration from other non-VT sources before forming an educated opinion.
About VT
-
Policies & Disclosures
-
Comment Policy
Due to the nature of uncensored content posted by VT's fully independent international writers, VT cannot guarantee absolute validity. All content is owned by the author exclusively. Expressed opinions are NOT necessarily the views of VT, other authors, affiliates, advertisers, sponsors, partners, or technicians. Some content may be satirical in nature. All images are the full responsibility of the article author and NOT VT.