Putin – "I am not buying your rigged MH17 story."

[ Editor's note:  You just can't make this stuff up. This is one of the most deranged, most ludicrous statements I have ever heard a president make, an off-the-planet kind. But it gets worse.

It takes contempt for the public to put something out like this, even if Obama's staff had prepared it. It shows we have a government by psyops, and that WE are the target of that attack by our own leadership, as evidenced my this most recent manure truck dumped on our front lawn.

Dear Mr. President, You actually claim Russia is "moving into Ukraine…really?" So what do you think Victoria Nuland's $5 billion was for, and all the color revolutions we have been supporting, even after we got our Nobel Peace Prize president, who has made a joke of that award, cheapened it?

We have our State Dept., CIA, NATO and military contractors running all over the place in Ukraine, creating mayhem along with the Israelis. The graft has already started with "children of politicians" lining up to get a piece of the action, like VP Joe Biden's son. The list is growing already, the usual suspects.

In case you forget, we are well aware of the US and NATO plan to march up to the Russian border. We are also aware of Russia's long time relations and investment in Ukraine with its major Black Sea base, huge industrial development, huge energy subsidies which have made products from Ukraine cheaper for Western buyers and giving the EU a trade surplus.

If Russia had done what you claim, there would be a no-fly zone in the East, and GPS counter-battery artillery units in the East protecting the two Eastern republics, while demanding negotiations start or all financial and military assistance would be canceled. If you had wanted to do this yourself, (put in Putin's shoes) I could write it all out for you, how you would damn yourself for your aggression.

Sir,  you need some staff changes badly. The Russians have parried all of your moves to bait them into your triggering a more open military move. We are well aware of the behind the scenes ones you are already making, which, if Putin had done one of them, you would have denounced them on the spot as wanton aggression. And sadly, we have now caught you interfering in MH17, not only withholding information as to who was responsible, but allowing bogus information to be presented.

This is a very serious crime, aiding and abetting in a terrorist attack on international air travelers. It seems, sadly, that some governments have decided to engage in such acts as an immunity-enabled foreign policy tool.

The independent Intel community is already talking, widely, about how diplomatic immunity is the most dangerous national security threat that we face in this era of state-sponsored terrorism.

It is a sad ending to the American experiment. I think we need psychiatric evaluations on all of your staff as soon as possible, and the White House water tested, if you would be so kind… Jim W. Dean ]
________________________________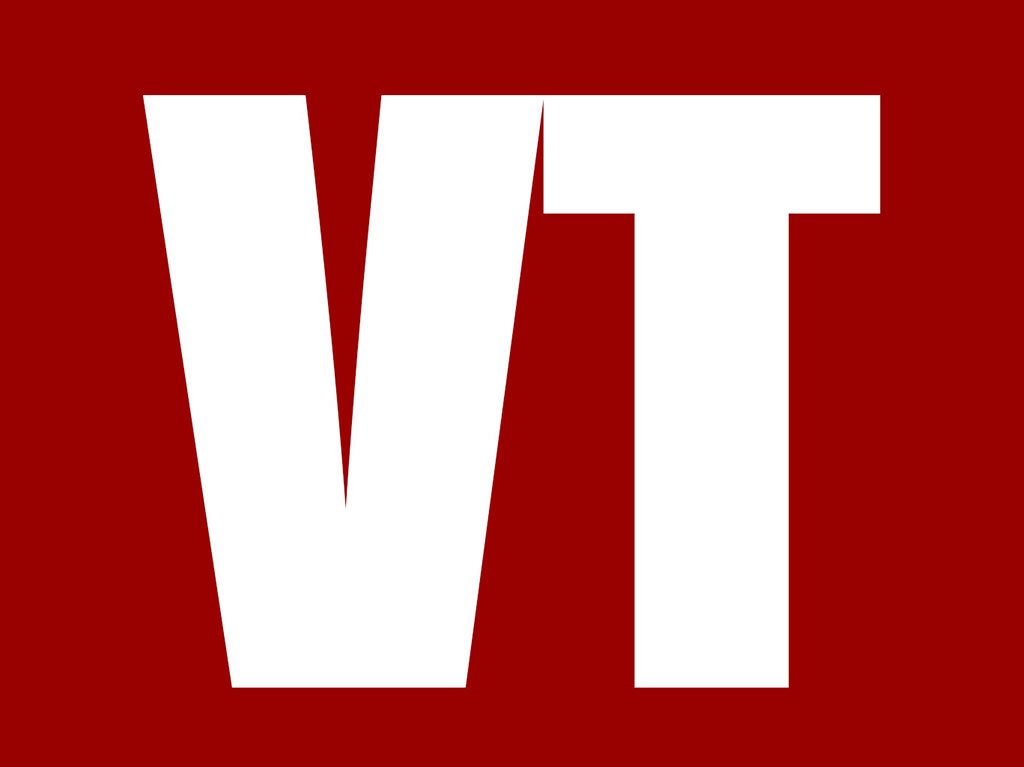 – 
First published August 2,  2014 

–

US President Barack Obama says the United States is "short of going to war" with Russia over Ukraine as he described his Russian counterpart as someone who does not "always act rationally."
Answering questions from reporters in the White House's press room, Obama said on Friday that Washington has done everything it can to support the government in Kiev and "to deter Russia from moving further into Ukraine."
"But short of going to war, there are going to be some constraints in terms of what we can do if President Putin and Russia are ignoring what should be their long term interests," the US president added.
Obama made the remarks after a phone conversation with Russian President Vladimir Putin in which the Russian leader warned that the sanctions imposed by the US and its European allies against Moscow are counterproductive and seriously damage bilateral cooperation.
"Right now what we've done is impose sufficient costs on Russia that objectively speaking they should, President Putin should want to resolve this diplomatically. Get these sanctions lifted. Get their economy growing again and have good relations with Ukraine," Obama told the surprise news conference on Friday.

"But sometimes people don't always act rationally and they don't always act based on their medium or long term interests. That can't deter us though. We just have to stay at it," he added.
Obama's phone call to Putin on Friday marked the first conversation between the two leaders since July 17, when a Malaysian passenger plane was shot down over eastern Ukraine.
The US claims at least part of the blame for the downing of a Malaysian passenger plane in Ukraine, which left all 298 people onboard dead, lies with Russia. Washington also accuses Moscow of supporting and arming pro-Russian forces in eastern Ukraine, a claim which is rejected by the Kremlin.
In a phone interview with Press TV on Thursday, Eric Draitser, founder of Stopimperialism.com, said the "so-called government in Ukraine is a proxy of the United States" which "was created by the United States with the backing of the United States and it exists only insofar as the United States and its European allies allow it to."
Draitser also said that Ukraine "has become a microcosm" for Washington's "aggressive foreign policy that seeks to make war, destabilize countries, and use them as leverage against the ultimate enemies in the eyes of Washington – Russia and China."
________________________________
Author Details
Jim W. Dean is Managing Editor of Veterans Today involved in operations, development, and writing, plus an active schedule of TV and radio interviews. He broke into television work doing Atlanta Public TV programs for variety of American heritage, historical,military, veterans and Intel topics and organizations since 2000. Jim's only film appearance was in the PBS Looking for Lincoln documentary with Prof. Henry Lewis Gates, and he has guest lectured at the Army Command and General Staff School at Fort Gordon, GA.
He is working to find time now to database his extensive video archive of Americana and interviews filmed during his public TV days so individual topic segments can be key word searched to quickly use in future multi-media projects.
Read Full Complete Bio >>>
Jim's Latest Posts
ATTENTION READERS
Due to the nature of independent content, VT cannot guarantee content validity.
We ask you to
Read Our Content Policy
so a clear comprehension of VT's independent non-censored media is understood and given its proper place in the world of news, opinion and media.
All content is owned by author exclusively. Expressed opinions are NOT necessarily the views of VT, other authors, affiliates, advertisers, sponsors, partners or technicians. Some content may be satirical in nature. All images within are full responsibility of author and NOT VT.
About VT
-
Read Full Policy Notice
-
Comment Policy