Current Wars Equal Vietnam War in Numbers of Amputees.
Huffington Post has been sharing an impressive series, "Beyond the Battlefield " on the trials and tribulations of the injured returning from Operation Iraqi Freedom (OIF) and Operation Enduring Freedom (OEF).
Personally I find it very interesting that the numbers of amputees returning from OIF and OEF are basically equal to those who returned from Vietnam. While the bulk of amputations suffered during the Vietnam War were caused by land mines (French placed), booby traps, these injuries are not dissimilar from those caused by the improvised explosive devices (IEDs).
[youtube yn893HI_BNA]
Another factor is that the troops are currently using vehicles far more than any time in the past. Troops used to joke about "Spam in a Can" because the German tanks during WWII could effortlessly shoot through the armor of the American tank. When the US invaded Iraq in 2003, HumVees had "armored" doors made of canvas. Body armor used in Iraq was a scandal in itself, thus higher numbers of injuries, ill-fitting, costly and useless against anything but pistol ammunition.
Troops began improvising their own armor, cutting and welding steel onto their vehicles, which then waddled down the roads due to being overburdened by this excess of metal.  It took years to update our inventory of fighting vehicles to reflect the realities of the battlefield, years that were costly ones for those who served.
 In Afghanistan, the heavily armored tracked vehicles, such as the M1A tank, proved too costly to use and were replaced by the lightly armoured Stryker, cheap rehash of a cold war era armored personal carrier, marketed by GM's Swiss subsidiary, MOAG. Represented to the troops as the most modern and "survivable" of platforms, the burned-out hulks of Strykers litter the roadsides in Afghanistan.  Replacing them, to an extent anyway, is the MRAP, 30% design improvement and 70% defense "scam" with production facilities located in Israel.
[youtube 0_EVS1rs_p0]
The real issue regarding troop injuries in Afghanistan has been the RPG (Rocket Propelled Grenade), plentiful, accurate and devastating.   RPGs are not only used against vehicles, but helicopters and fortified positions.  These have been around for a very long time, but not in these numbers. These tools of war have turned Afghanistan into an amputation and traumatic brain injury (TBI )and burn factory.    

What has changed is the survivability rate which has caused a great influx in the need for post injury care for amputations, burns, and TBI.  The US has led the world in prosthetic development.  A VT contribution and former head of the VA prosthetic division, Ralph W. Eckard, a close friend of my husband who served with him in Vietnam, for 22 years oversaw the development of the state of the art prosthetics. He was an employee of the VA for 34 years.  Properly fitted a leg prosthesis will allow a person to run a marathon.
It is not enough to have developed prosthetic devices which will give an amputee the ability to use "hands, arms, legs and feet" again.  A person with properly functioning prostheses will not be relegated to living in a world while seated in a wheel chair.  To fit and teach one to use his or her prosthesis takes many workers and much time.  To help someone to speak again, learn to eat,  walk, remember what they already knew, become as close to what they were before their TBI also requires much effort, time, and concentrated care.  Repair of burned skin can require countless surgeries and years of healing. 
When these soldiers eventually leave the state of the art medical facilities, they arrive at after removal from the battlefields, their future medical care is the responsibility of the VA.  TAKE CARE OF THESE VETERANS.  VETERANS DEMAND THE CARE YOU DESERVE!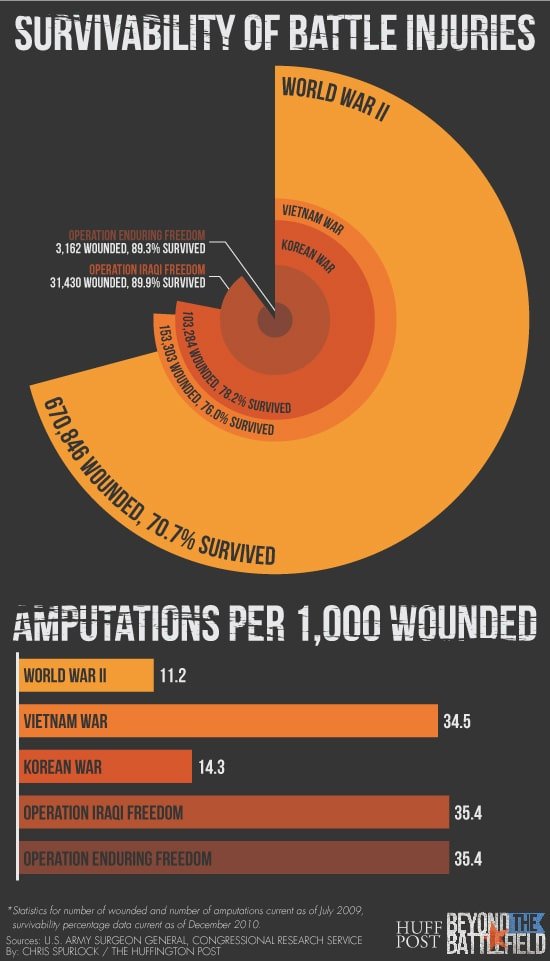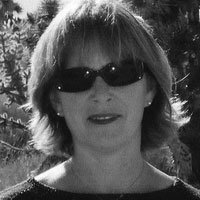 Carol graduated from Riverside White Cross School of Nursing in Columbus, Ohio and received her diploma as a registered nurse. She attended Bowling Green State University where she received a Bachelor of Arts Degree in History and Literature. She attended the University of Toledo, College of Nursing, and received a Master's of Nursing Science Degree as an Educator.
She has traveled extensively, is a photographer, and writes on medical issues. Carol has three children RJ, Katherine, and Stephen – one daughter-in-law; Katie – two granddaughters; Isabella Marianna and Zoe Olivia – and one grandson, Alexander Paul. She also shares her life with her husband Gordon Duff, many cats, and two rescues.
ATTENTION READERS
Due to the nature of independent content, VT cannot guarantee content validity.
We ask you to
Read Our Content Policy
so a clear comprehension of VT's independent non-censored media is understood and given its proper place in the world of news, opinion and media.
All content is owned by author exclusively. Expressed opinions are NOT necessarily the views of VT, other authors, affiliates, advertisers, sponsors, partners or technicians. Some content may be satirical in nature. All images within are full responsibility of author and NOT VT.
About VT
-
Read Full Policy Notice
-
Comment Policy