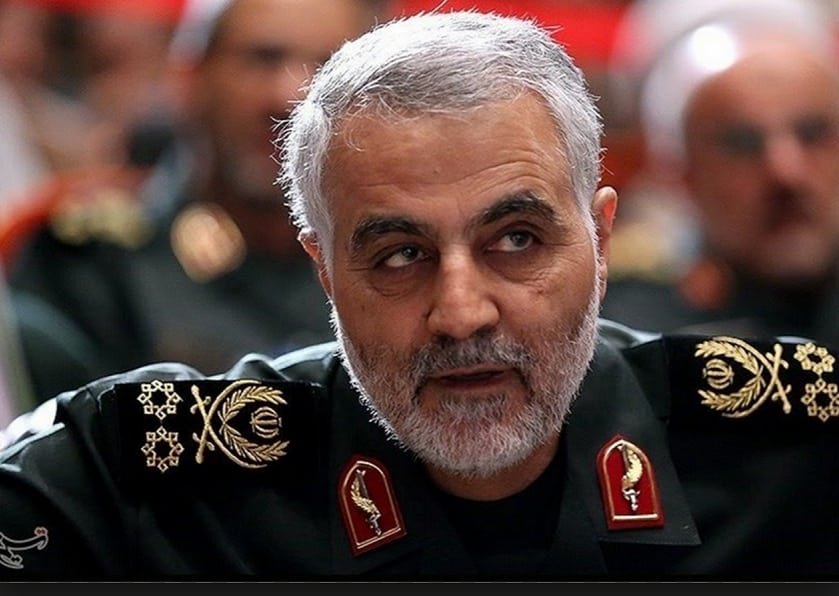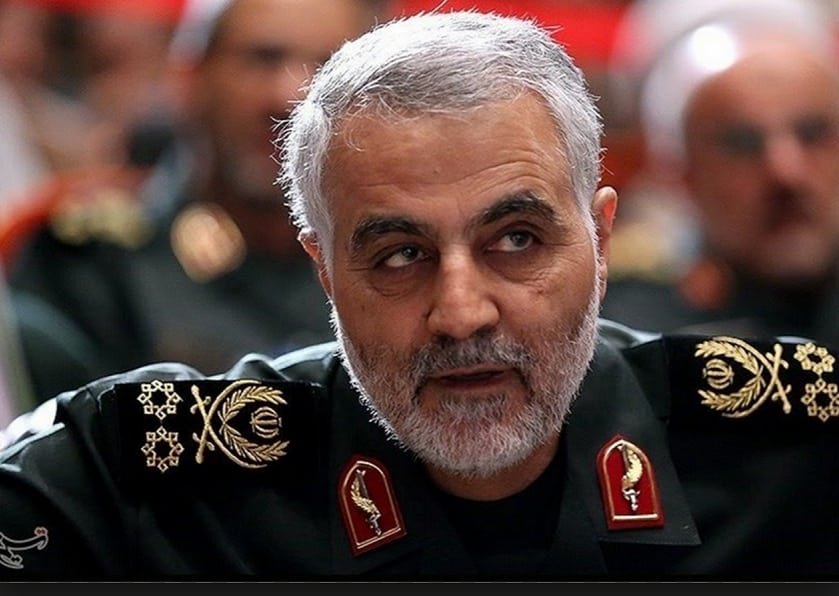 …by Gordon Duff and Nahed al Husaini, VT Damascus
It's happened.  Thousands of Iranian special operations troops led by General Suileimani who is now in Latakia.  Combined operations of the Russian Aerospace Command, the Syrian Army and Air Force and the Iranian Revolutionary Guard along with Hezbollah and local National Guard units are moving to secure Aleppo province and Idlib from terrorist elements of Jabat al Nusra and their subordinate command known as the Free Syrian Army along with the terrorist groups now supplied by the United States.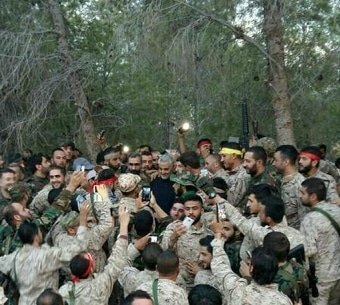 While this is going on, units of the Syrian Army are securing the suburbs of Damascus while units of the Syrian Army are moving to the Jordanian border,slicing through Saudi led and financed "rebel" groups who are fleeing into both Jordan and Israel.
Welcome to hell week in Syria
In Iraq, a plebiscite is being considered to remove the 3000 Americans there who have hampered operations against ISIS from the start.
American bases are ISIS bases. You just can't make this stuff up.
____________
[ Editor's Note:  Once again VT gets a major scoop because it is trusted to put out the real story when no one else will. In terms of trying to always do this (meaning we know we are not perfect and make some goofs now and then), there is no comparison between us and mass media, and we are not shy about saying so, not for any buzz we get out of it, but to rub it in the faces of the corporate media phonies.
These scoops we are continuing to get were constructed over a year of hard work and stringing some key events together. I was fortunate to make the short list on short notice (less than two weeks) to be one of the ten US monitors invited for the Syrian elections in June 2014.
The monitors were generally allowed to go where we wanted, where adequate security could be arranged, and I got my first choice, which was the city of Homs; our first meeting in the morning being a briefing by the governor of that state. He rolled out the red carpet to see and talk to anyone we wanted with the time we had, so we had a full day mixing with the folks there.
Then VT returned in December for the Damascus counter-terrorism conference, sponsored by the Justice minister, with Gordon leading a four man VT team with Col. Hanke and Mike Harris and yours truly. Gordon gave the keynote address that shocked everyone in the room, as they could not believe what they were hearing.
He told them that the primary cause of what was going on was not religious, political, regional factions, ethnic plots or major power plays to control recourses. All of those factors were sub plots. The real engine driving it all was international organized crime on a scale most people could not ever wrap their heads around.
It was all being done to create permanent instability that could be milked and exploited in a variety of ways to continue sucking money out of the world public on a scale similar to the Cold War costs. This was the answer to those particular offending parties to the "peace dividend" crowd, "We are not done with you yet, not by a long shot."
The citizens of those countries really driving the terror war as a multifaceted opportunistic tool have done very little to resist this process, despite having been hit with a generational scale looting, in terms of the wealth that changed hands.
What we are seeing now is that the targeted victims, who were used as threat pawns to manipulate us into swallowing the "better to fight them over there, than over here", have had to take up the mantle of not only ridding themselves of the scourge, but our children and grandchildren, too.
We are seeing their answer to the Western and NATO age old "divide and conquer" attack, that those days are over. They are going to take proxy terror forces on and destroy them, at a reasonable cost I might add, which the West was pretending to be doing, and see what the response is of the Western people.
So after that longer than usual lead in, my closing question is, "What do you think would be fair for us to do to show those defending us on the front lines in Syria and Iraq?" And by that I don't mean the US forces that are being used and abused, but not to the degree of Afghanistan and the Iraq deployments.
We still have time to make a showing, and we can do that individually, directly… but more important, we can challenge all the so-called patriotic orgs and civic groups who have not lifted a finger to dig into this like they should have, taking the well-trodden "It's not my job, man" dodge… Jim W. Dean ]
____________
ATTENTION READERS
Due to the nature of independent content, VT cannot guarantee content validity.
We ask you to
Read Our Content Policy
so a clear comprehension of VT's independent non-censored media is understood and given its proper place in the world of news, opinion and media.
All content is owned by author exclusively. Expressed opinions are NOT necessarily the views of VT, other authors, affiliates, advertisers, sponsors, partners or technicians. Some content may be satirical in nature. All images within are full responsibility of author and NOT VT.
About VT
-
Read Full Policy Notice
-
Comment Policy