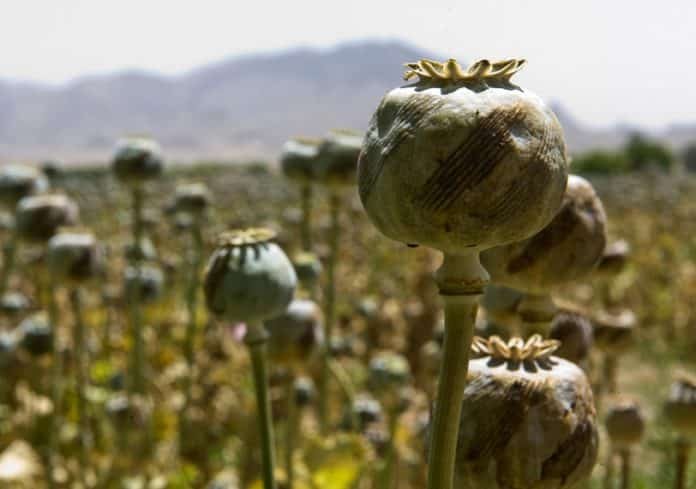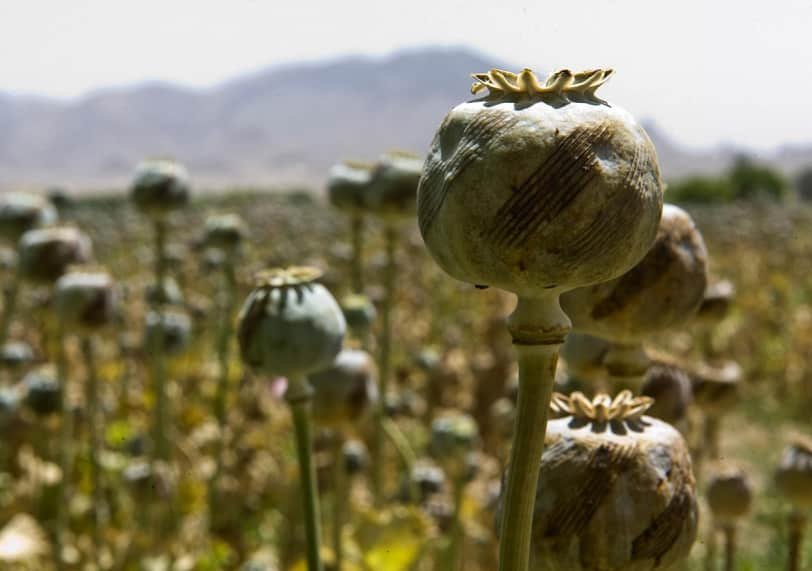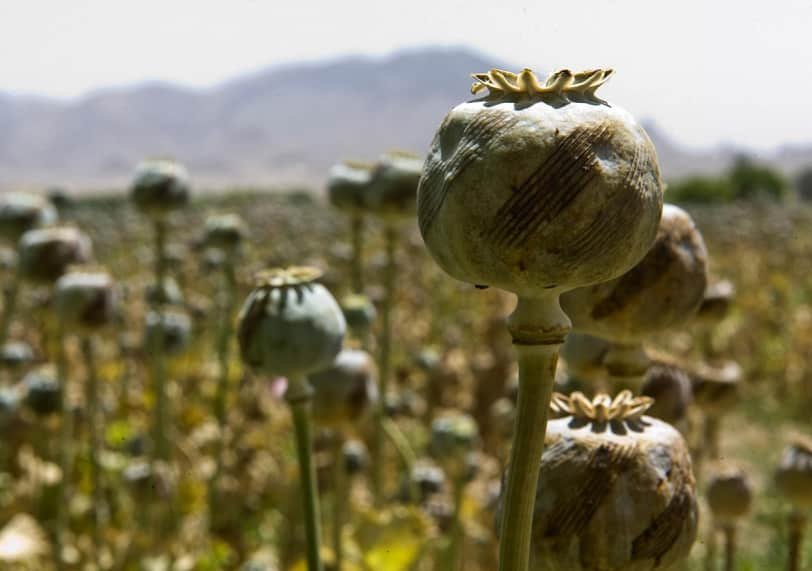 By Gordon Duff, Senior Editor
Not to anyone's surprise, the Rod Norland piece in today's Times is another "press release" quality investigative journalism article.  This is all the Times does anymore.  Norland fails to note that this is the first time the term "suspended" has been used tied to military under investigation for misconduct best described as a war crime or criminal massacre, perhaps even a "holocaust."
What exactly does "suspend" mean?  Hanging is a form of suspension as is being wired to a ceiling by the thumbs like is done at Gitmo.
The city that produced the likes of Donald Trump, whose clowning fabrications are more an embarrassment each day, richly deserves the New York Times.  The idea that the crew of an AC130 gunship would be exhausted from days of sitting in a plane for an hour or two and returning to their 6000 calorie a day diet and tiring Playstation sessions…do I need to go on?
I do remember Vietnam, including days on my feet 20 hours at a time while living on World War II leftover rations, when we could get them.  I never felt like going into a hospital and killing everyone in sight but, hey, perhaps I didn't have the kind of quality training that today's all volunteer professional force has.
Then again, even as a Marine, I was an amateur making $25 a week and saving the American taxpayers by living off the land or on handouts from half starved Vietnamese.
We are in Afghanistan protecting our drug running partners of the Northern Alliance, why we went into Afghanistan in the first place in 2001 when US Army Special Forces teams began building a narcotics empire.
U.S. Military Suspends Members Over Kunduz Hospital Strike
By ROD NORDLAND

KABUL, Afghanistan — The top American commander in Afghanistan, Gen. John F. Campbell, said Wednesday that several service members had been suspended from duty after an internal military investigation of the American airstrike on a Doctors Without Borders hospital in Kunduz last month.

Calling the airstrike a "tragic mistake," General Campbell made a brief statement about the investigation and suspensions but refused to answer questions. He said the hospital airstrike had been caused by a combination of human error, mechanical failures and fatigue of Special Operations troops who had been fighting for five straight days before the mistaken strike on Oct. 3, which killed 30 patients and staff members at the Doctors Without Borders facility.

Following up, Brig. Gen. Wilson Shoffner, the spokesman for the American command in Afghanistan, said that the AC-130 gunship that fired on the hospital had broken rules of engagement to do so. He would not say how many soldiers had been suspended and whether they would face disciplinary or criminal charges.

Read more if you have the stomach at NYTimes.com 
ATTENTION READERS
Due to the nature of independent content, VT cannot guarantee content validity.
We ask you to
Read Our Content Policy
so a clear comprehension of VT's independent non-censored media is understood and given its proper place in the world of news, opinion and media.
All content is owned by author exclusively. Expressed opinions are NOT necessarily the views of VT, other authors, affiliates, advertisers, sponsors, partners or technicians. Some content may be satirical in nature. All images within are full responsibility of author and NOT VT.
About VT
-
Read Full Policy Notice
-
Comment Policy