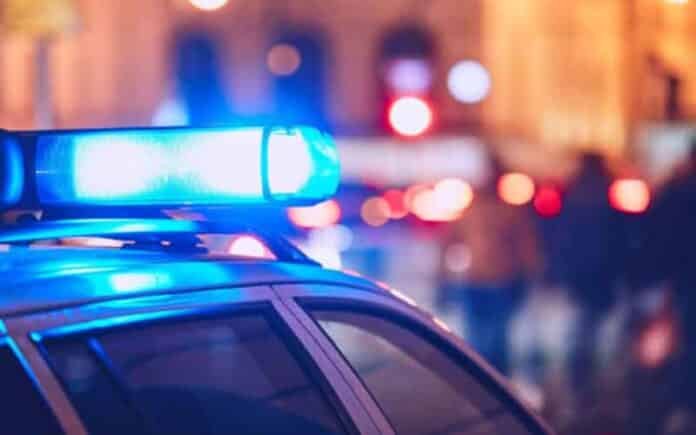 Everyone knows how scary natural disasters and emergencies can be. They often leave those who never prepared for them with negative aftermaths. As a result of this, preparation is certainly crucial when it comes to battling emergencies. That is why being conscious of the potential damage of such emergencies is supposed to help you deal with what they bring your way better. 
Indeed, many people will agree that the best way to be prepared for an emergency especially as a family is by planning properly. No single emergency is the same but there are certain tips that you can follow that to cushion the negative effects of any kind of emergency on your family. These measures ensure that your family is as protected and safe as possible when any unwanted event happens. 
Here, we will provide certain tips to follow to adequately prepare your family for emergencies.
Safety before any other thing
The first and then most important thing to teach your family, especially your children, when it comes to emergencies is safety. Let them be aware of the type of emergencies that your family is prone to by using a simple language that the young ones can comprehend. Try to be as reassuring as possible and let them understand the fact that lots of unwanted situations are unavoidable and they don't have to be anybody's fault. 
In addition, they need to understand the right things to do when it comes to an emergency and at the top of that list is the safety of the entire family. In other words, when an emergency happens, everyone should be more concerned about staying safe than saving any items.
Get proactive
A proactive mind is a diligent one. To ensure that your family is well prepared ahead of emergencies, you have to be very proactive. What exactly does this mean? It means you have to do the extra by staying vigilant, monitoring weather conditions, keeping an eye on the little ones, and their activities among other things. By doing this, you will be able to prevent some emergencies that you can't manage.
Plan ahead
As we have stated earlier, when it comes to fighting emergencies as a family, one of the smartest ways to do that is by planning. You should try to create an emergency plan which you can easily adopt for a wide variety of emergencies. Part of this emergency plan must be an evacuation process. This is why you must practice the emergency plan together as a family ahead of time. Do it over and over until you are perfect at it, especially the part of the plan that deals with evacuation. Once you are good at it, adopting it when a real emergency arises wouldn't be a problem.
Practice pattern
As we have hinted in the above, for all kinds of disaster and emergency, it is not sufficient to have a plan, whether it is a flood, fire, or any other thing. The plan is of no use unless it is practiced. But how do you go about this? Endeavor that every year, you organize nothing less than two practice sessions at home for each event you are prone to. That means at least two drills per year for a flood emergency, a fire emergency, and so on. 
This practice pattern is not only easy but it is also very effective. The import of it is that your children will get so familiar with the procedures of the plan such that they will be able to implement it even if you are not around.
Fire prevention is key, focus on it
Fire prevention can be the trickiest thing to achieve and that is why we will be giving it a special focus and attention under this post. To effectively deal with fire emergencies, you might have to go to extra length and observe the following measures.
Research has revealed that 3 out of 5 deaths from home fire happen in homes that have no working smoke alarm. Therefore, try to get smoke alarms and ensure that they work. They should be installed around sleeping areas, on every floor, and in each bedroom. Familiarize your children with the sound of the alarm and teach them what to do when they hear it.
Another thing that you could do is to get security guards for fire watch. This is especially important if your building's fire alarm system or a water-based fire protection system isn't operating. It is necessary to hire a professional fire watch guard in any of the situations highlighted above. Fire watch guards come in handy in all situations, including emergencies.
Undoubtedly, you can prepare your family for emergencies by following the steps listed above. You must always remember that the safety of your family depends on every member; therefore, be proactive about it.
ATTENTION READERS
Due to the nature of independent content, VT cannot guarantee content validity.
We ask you to
Read Our Content Policy
so a clear comprehension of VT's independent non-censored media is understood and given its proper place in the world of news, opinion and media.
All content is owned by author exclusively. Expressed opinions are NOT necessarily the views of VT, other authors, affiliates, advertisers, sponsors, partners or technicians. Some content may be satirical in nature. All images within are full responsibility of author and NOT VT.
About VT
-
Read Full Policy Notice
-
Comment Policy