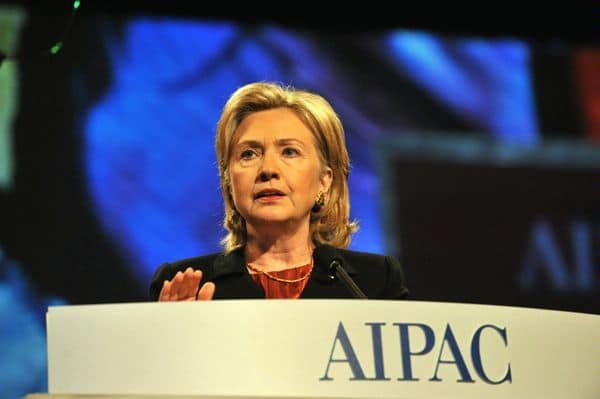 By Jim W. Dean for Veterans Today
Dear Folks, The silver lining in all this is that a lot of the 'neutral' folks are finally having their eyes opened. Additionally, the Zionist media steamroller was openly put on display with the usual American sock puppets on display like John McCain, a disgrace because he has given the cold shoulder to the USS Liberty survivors.
He, and the Navy, have left their dead and wounded 'on the field' by refusing to acknowledge the purposeful attack. I have interviewed communications tech people who listened to the Israeli air controllers. This is no secret. These guys are still alive, willing to talk, and their phones never ring. It's like they don't exist, similiar to what Golda Meir said about the Palestinian people…a virtual holocausting.
Among Israel's huge intelligence operations here are political corruption and media infiltration and co-option. Media especially is a wonderful spy position. You and interview officials 'off the record' and you have the reporter source protection, And Israel does not have to pay their salaries, medical benefits or pensions. No media person has ever been arrested for spying for Israel. They do it right out in the open.
What needs to happen now is a complete economic boycott of Israel and the demand by people around the world for their Intelligence organs open their files on Israeli espionage. By hiding that they damn well know to be true they are in effect a national security risk to their own people as the public is not as alert as  it needs to be to protect themselves.
I have never met an military or civil intelligenc officer who was not bascially aware of this, but most see no conflict with their oath to 'defend the country from all enemies, foreign and domestic'. When I bring the oath part up to them I can tell they have never even considered that little item before.
When I talk to politicians about this, off the record of course, they routinely just say 'they are too powerful…there is just nothing that can be done about it.'
When Russia was being subverted by these folks their Intel people finally moved against them and cleaned the oligarch megacrooks out. You saw American Congresscritters come immediately to their defense…despite their being the Bernie Madoffs of Russia. Why no shame? Because they no there will be no price to pay for it, that is why. And until we continue to take it lying down they will have nothing but contempt for us, which in a way is fair, because we will deserve it.
If you want to rattle their cage at very low cost and expense, gather up a good group of well known vets and some Intel people and ask to have a meeting with each of your Congressmen and Senators, and ask the what is the problem in not taking more action against Israeli Intel operations here. Watch the reaction you will get.
If you could tap their phones, you would find they will be calling their AIPAC contact before you have even reached the parking lot, asking what they should do.
It's an American disgrace and our Founding Fathers are rolling over in their graves.
---
About Author:  Jim Dean is the producer of Heritage TV and a member of Georgia Heritage Council and the Association of Former Intelligence Officers.
Jim W. Dean is Managing Editor of Veterans Today involved in operations, development, and writing, plus an active schedule of TV and radio interviews.
ATTENTION READERS
Due to the nature of independent content, VT cannot guarantee content validity.
We ask you to
Read Our Content Policy
so a clear comprehension of VT's independent non-censored media is understood and given its proper place in the world of news, opinion and media.
All content is owned by author exclusively. Expressed opinions are NOT necessarily the views of VT, other authors, affiliates, advertisers, sponsors, partners or technicians. Some content may be satirical in nature. All images within are full responsibility of author and NOT VT.
About VT
-
Read Full Policy Notice
-
Comment Policy