An Exposed Schmekel Signals Beginning of End to Political Lying
Memo to Politicians:  You Lie You Politically Die
OK, yesterday we saw Rep. Weiner fall on his media sword admitting that it was his schmeckel that was posted on Twitter and that he was caught lying about sending it.  And it got me thinking…….
Politicians have always lied.  Lying is part of their arsenal for getting, keeping, and exerting their power.  And the public, for the most part, have never been able to expose the lying so easily before.  So when a Politician like Richard Nixon gets caught lying about a break-in at a Democratic Party office, the scandal goes nutzo.
What has changed is that liars are being caught daily now.  The minute they lie the public posts it on the social networks and boom! – Everyone knows about it.
The public flashes the evidence before they get the friggin' denials out and bam! – The politician is shamed.
Unfortunately, politicians like Rep. Weiner are still from the older generation that just does NOT "get it" and their contempt is just a crashing bore.

Now, on a personal note, who really cares who citizen Weiner shows his schmeckel to?  That's his personal thing.  Heck, I bet half the friggin males reading this have shown their schmeckel off, right?  Who cares!  It's a non-issue!  A non-event!  Now, for a leader and politician to use the people's resources for the delivery of that icky pricky, well, that's another story that will be, and forgive the pun, "looked at".
Okay, but on a very serious note, what's really happening here is the beginning of the end of an era.  And that's the good news.
The people are sick and tired of bad government.  We are sick of the lies from politicians.
They need to take a lesson from the most popular woman on the planet who is getting the most "votes".  That would be Lady Gaga.
Lady Gaga is bizarre, strange, dresses up funny and when she's interviewed she tells it like it is saying, and I paraphrase "My fans know I am honest with them.  They know I smoke a lot of pot when I write and I drink whiskey. They know I know it's bad for my voice but I am human. I am like my fans.  I am person with faults and they know that and that's why they come out for me and I come out for them".
Whether you like Lady Gaga or not is not the point.  The point is that this woman is real and our politicians are fake.  We all know it.  Politicians ask for our votes then turn around and take money from special interests and completely ignore the wishes of their constituents.  This goes for all of them. 
We see this daily when the Congress gives a bigger standing ovation to Prime Minister of Israel than the President of the United States while they send him billions per year to build brand new nice homes on land that does not belong to them while, we, the American people, endure the humiliation of watching our own people suffer the indignity of losing our homes, jobs, and futures here at home.  Yeah, we vote for them to ship out our tax dollars 8000 miles away while we get our asses handed to us in a "in your face screw you" pick pocketing of our national home.
Why?  We know all why!
AIPAC, the largest lobby on capitol hill, is paying off the Congress and for those they don't pay, they intimidate!  They own the system!  We all know it and now we're exposing it and the Politicians now have a real paradox.  Do they side with us, the people of the United States of America, or do they side with someone else?  What about the rest of the lobbies that do NOT represent the wishes of the American people?  Make no mistake about it people, we are at war.  It is us versus the liars, thieves, greedsters, banksters, and criminals who wear blue and brown suits.
Frankly it's the system that is now under indictment and lying, one of their gambits for perpetuating and gaming the system, is on its way out because now, when they lie, they politically die.  And that's the message of what's going on here.  This is a fundamental paradigm shift.
So politicians, not just in the USA but around the world, beware because we are on you like flies on shite.
Mubarek got his and many others will fall quickly now!  Exposure is painfully quick now; in minutes!
You take money for fake wars!  We expose you!
 
You don't honor your constituents!  Exposed!
 
You tell us you support an issue and turn and vote against it because money purchased you, you get exposed!
 
We are the global cyber paparazzi and you're on 24/7.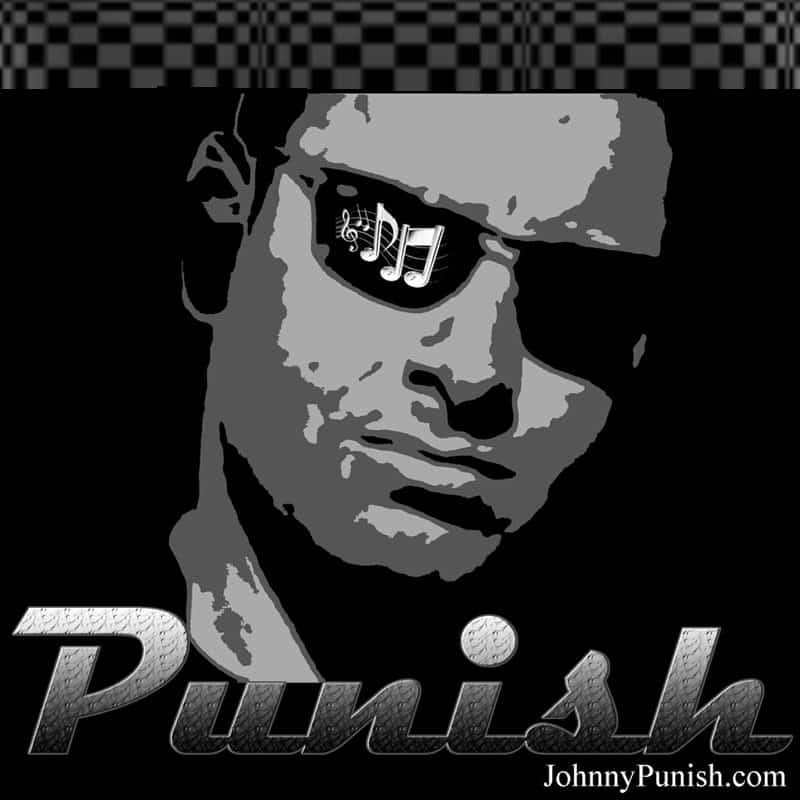 Johnny Punish is a writer, global citizen eco-activist, visionary, musician, artist, entertainer, businessman, investor, life coach, and syndicated columnist.
Punish was educated at the University of Nevada Las Vegas (1980-81) and California State University Fullerton (1981-1984) with studies in accounting and business. Before the "internets" were invented, he owned and ran (5) U.S. national newspapers.
He has over 100 original songs written. He also records and produces music. A member of ASCAP, Punish has several songs placed in feature films. His music is promoted worldwide and played on all digital networks and net radio.
Resources:  YouTube – Apple Music – SoundCloud – Spotify – Instagram – Twitter
Read Johnny's Full Bio at JohnnyPunish.com >>>
ATTENTION READERS
Due to the nature of independent content, VT cannot guarantee content validity.
We ask you to
Read Our Content Policy
so a clear comprehension of VT's independent non-censored media is understood and given its proper place in the world of news, opinion and media.
All content is owned by author exclusively. Expressed opinions are NOT necessarily the views of VT, other authors, affiliates, advertisers, sponsors, partners or technicians. Some content may be satirical in nature. All images within are full responsibility of author and NOT VT.
About VT
-
Read Full Policy Notice
-
Comment Policy