The Israeli forces just got caught with their pants down. MintPress News has recently reported:
"Russian forces sent out a warning to the Israeli Air Force after Israeli jets were detected near Russian controlled airspace near the Syrian–Lebanese border, Lebanese media outlet…
"According to As Safir, the Lebanese source said that Russian aircraft immediately blocked the Israeli jets' path while they flew above the Akkar region in northern Lebanon. 'The Russians immediately sent a clear warning to the Israelis that entering Syrian airspace would be a pretext for opening fire,' the source added."[1]
Now listen to this: "the Israeli aircraft quickly heeded the warnings and changed their course."[2]
Oh, boy! NWO agents and Satan worshipers have good reason to live in constant fear. Now we can see why that they have been barking like Chihuahuas saying that Putin is an evil person.[3] As one journalist has rightly put it:
"The US and its allies would like to see Russia's military operations in Syria go horribly wrong as Russia's success heralds a crushing defeat for Western regime-change machinations. It would also signal the balance of power shifting away from US hegemony.
"Last week, US Defense Secretary Ashton Carter darkly predicted that Russia would suffer blowback from its intervention in Syria with acts of terrorism being committed on 'Russian soil.' Within days for Carter's pointed warning, Russian authorities arrested a jihadist cell in Moscow plotting terror attacks.
"This week, the Russian embassy in Damascus came under fire from two mortar shells – an attack which Russia's Foreign Minister Sergey Lavrov quickly condemned as an act of terrorism. It might be assumed that Washington has taken some nefarious satisfaction over what appears to be a harbinger of the terror blowback Carter warned of.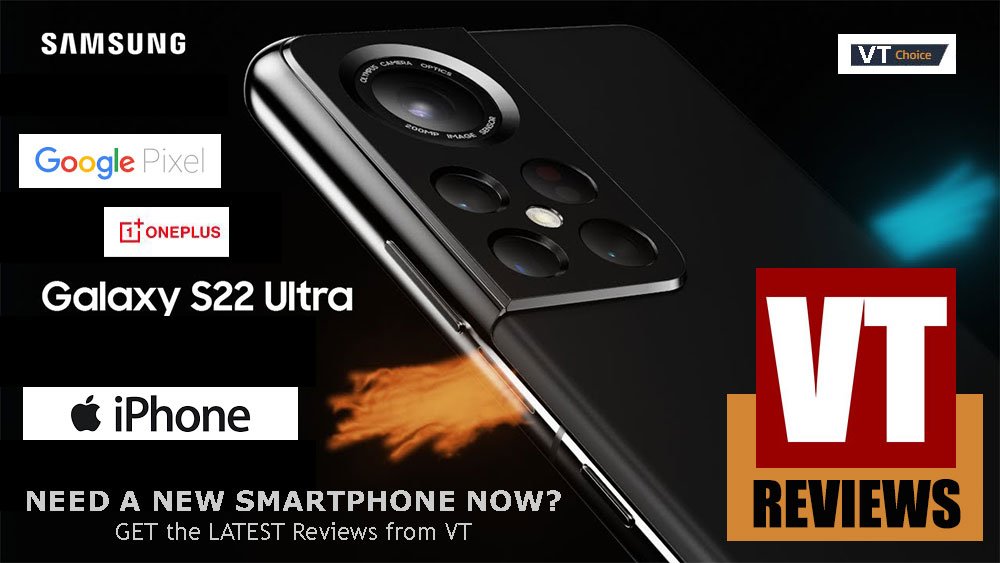 "From the outset of Russia's aerial bombing campaign against terror groups in Syria, beginning on September 30, Washington and its Western allies have sought all possible ways of discrediting and derailing the intervention. US President Obama poured scorn saying 'it was doomed to fail,' while Britain's Prime Minister David Cameron labeled the Russian move as 'a grave mistake' on the part of Putin."[4]
The great thing is that while NWO agents and Satan worshipers are barking, Putin is basically flexing "his muscles in the Pacific with the new Su-35 fighter."
Business Insider is basically upset because Russian forces have attacked the Syrian rebels/terrorists.[5] Putin is certainly not allowing things like that to distract him from his work. He is basically saying to NWO agents:
"Keep barking. That won't disturb my work in Syria. That won't disturb me from sleeping either. You can manipulate the masses, but people of reason and history will say that I was right. It is high time that NWO agents and Satan worshipers taste their own bitter medicine. I will definitely not disappoint them. They can be sure of that."
Putin has already given ISIS something that they will never forget. They too know that Putin is not playing. As Gordon Duff has recently reported, Russian forces are smoking ISIS out of Syria:
https://www.youtube.com/watch?v=WX8cgmHOVBI
---
[1] "Russia Blocked Israeli Military Fights Over Syria, Lebanon," MintPress News, October 19, 2015.
[2] Ibid.
[3] For recent lies about Putin being a "dictator," see Ben Judah, "Putin's Coup: How the Russian leader used the Ukraine crisis to consolidate his dictatorship," Politico, October 19, 2015.
[4] Finian Cunningham, "Why US fears Putin success in Syria," Russia Today, October 19, 2015.
[5] Jeremy Bender, "Kremlin officials admit Russia initially lied about its aims in Syria," Business Insider, October 20, 2015.
Jonas E. Alexis has degrees in mathematics and philosophy. He studied education at the graduate level. His main interests include U.S. foreign policy, the history of the Israel/Palestine conflict, and the history of ideas. He is the author of the new book Zionism vs. the West: How Talmudic Ideology is Undermining Western Culture. He teaches mathematics in South Korea.
ATTENTION READERS
Due to the nature of independent content, VT cannot guarantee content validity.
We ask you to
Read Our Content Policy
so a clear comprehension of VT's independent non-censored media is understood and given its proper place in the world of news, opinion and media.
All content is owned by author exclusively. Expressed opinions are NOT necessarily the views of VT, other authors, affiliates, advertisers, sponsors, partners or technicians. Some content may be satirical in nature. All images within are full responsibility of author and NOT VT.
About VT
-
Read Full Policy Notice
-
Comment Policy